Will Apple's 'Lock Out' Patent End Texting While Driving?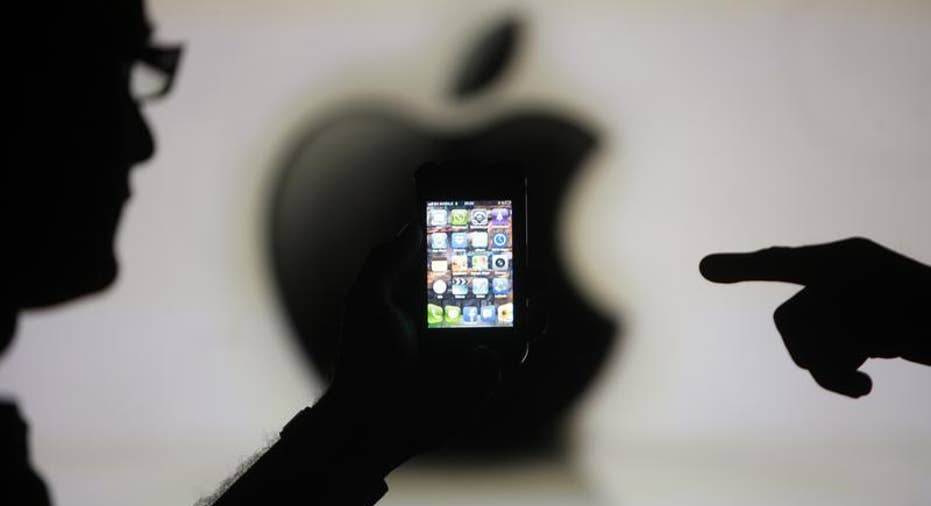 Apple's 2008 patent on "lock out" technology  shuts down texting capabilities for phone users behind the wheel—could this be the solution to end distracted driving?
Nearly all 50 states have passed legislation making it illegal to text and drive, but a recently-published patent from Apple (NASDAQ:AAPL) has some asking if technology will be more effective.
The "lock out" technology proposed by Apple would disable an iPhone's ability to text when a user is behind the wheel.  The automated system would detect when a person is driving via on-board sensors or by drawing on data from the car when a smartphone is connected via Bluetooth.
Apple did not respond to request for comment.
Currently, 43 states and Washington, D.C., ban text messaging while driving, and 12 states and the nation's capital, prohibit drivers from using handheld cellphones behind the wheel, according to Distraction.gov.
A National Highway Traffic Safety Administration spokesperson says the agency is encouraged by the private sector's movement to combat distracted driving.
"NHTSA has not tested Apple's technology, and therefore cannot comment specifically to the efficacy of their invention… [we] are working at new and innovative ways to keep the driver's focus on the task of driving, and not on using their products when driving," the spokesperson said in an email statement.
Roy Choi, Technobuffalo.com's managing editor, says Apple's move is interesting and could help to finish the job the government has repeatedly tried to do through legislation.
"It's like companies would almost rather do this themselves rather than being told they have to do this by the government," Choi says. "Texting and driving, you can get a ticket for, you can kill people by doing this, there are plenty of commercials from government agencies and cellphone carriers, but people still do it."
There are options out there that helps prevent texting while driving, Choi points out, like Motorola's Assist app, which allows drivers to automate their devices while driving, as well as apps that disable your phone once you hit a certain speed.
"The technology, in terms of voice recognition, isn't fully there," he says. "There are still typos, misheard words and it's still a distraction."
Apple's patent is different, he says, because it creates zones within the car, and completely eliminates texting capabilities.
If Apple moves forward, other companies may follow suit, he says.
"There's legislation that isn't doing anything," Choi says. "I see people doing it all the time. I feel there has to be a better alternative. It's hard to ignore the power of Apple."