Why You Shouldn't Jump on Corporate Social Responsibility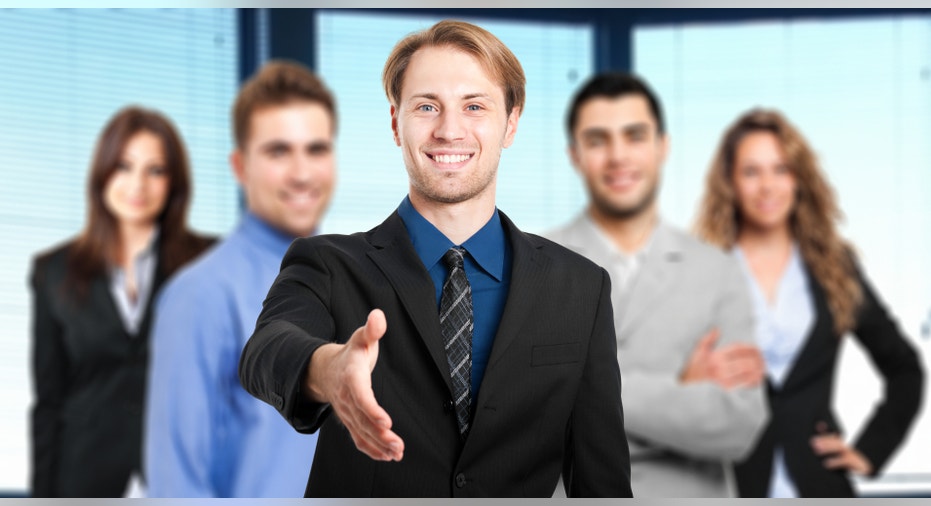 Corporate social responsibility (CSR) is all the rage among brands today. "Giving back" and "doing good" have become the mantras of many companies hoping to appeal to the modern generation of consumers, who are increasingly concerned about global and social issues. But the motivation behind many companies' CSR efforts actually provides the very reason that they shouldn't take on socially responsible initiatives.
A recent report by the Public Relations Society of America found that CSR efforts are primarily driven by a need to keep up appearances, rather than a genuine desire to help the community. The top motivators for brands' CSR included reputation (88 percent), competitive positioning (71 percent) and profitability (56 percent).
While a brand should consider the consumer appeal of charitable work, that shouldn't be the only reason to get involved. Ryan McCarty, director of customer and employee relations at national Verizon Wireless premium retailer The Cellular Connection, said that a brand's motivation for CSR makes a big difference in customer perception. [15 Great Examples of Socially Responsible Businesses]
"Sometimes, CSR becomes a patch sewn on the outside of what the everyday business is, like when it's a large corporate check written to some organization" said McCarty, whose job is implementing CSR initiatives for the "Culture of Good" at The Cellular Connection. "We wanted our give-back to be more of a thread that weaves through everything we do, from recruiting people that share our sense of responsibility, to employee training and the work experience, etc."
McCarty believes that CSR intended to save a failing product or brand won't work in the long run. Instead, a company needs to have already achieved success before it begins CSR efforts.
"If it's about reputation laundering or saving your brand, you shouldn't give back," he told Business News Daily. "You need to resolve what's wrong with what you're doing first. If your boat is sinking, you can keep patching the holes, but you really need to dock it and repair it. Then you can leverage your success through CSR."
Companies that want to achieve that success must make building consumer trust and brand authenticity the top priorities, McCarty said. He offered the following tips for creating a genuine brand identity that ties into your CSR strategy.
Take an honest look at your company. If you're trying too hard to appear 'authentic,' you won't succeed. Companies need to examine themselves and discover whether they truly care about doing good, or just about looking good. If you and your team are only motivated by boosting your brand reputation, then just focus on that. Don't try to be something you aren't.
Localize your give-back. Saving the world is a noble ambition, but logistically, it's difficult to truly gauge your impact when you just write a check to a charity. At The Cellular Connection, McCarty encourages his team to engage in local grassroots volunteer activities, so all employees have the chance to get involved.
Designate a CSR leader. Whether it's you or another person at your company, make someone the designated point person for your CSR initiatives. This individual needs to be the one who motivates the team and focuses on building social responsibility into the company culture. Otherwise, your company's efforts can get lost in the shuffle and begin to feel like a chore or just another to-do list item.
The key, McCarty said, is making CSR a movement, not a moment in your company.
"You need to engage every employee and give them the opportunity to give back," he said. "When 'we' do things as a company, it should really mean 'we.' There's a sense of fulfillment in that."
Originally published on Business News Daily.