Why You Need a Separate Employer Brand Strategy for Each Social Media Channel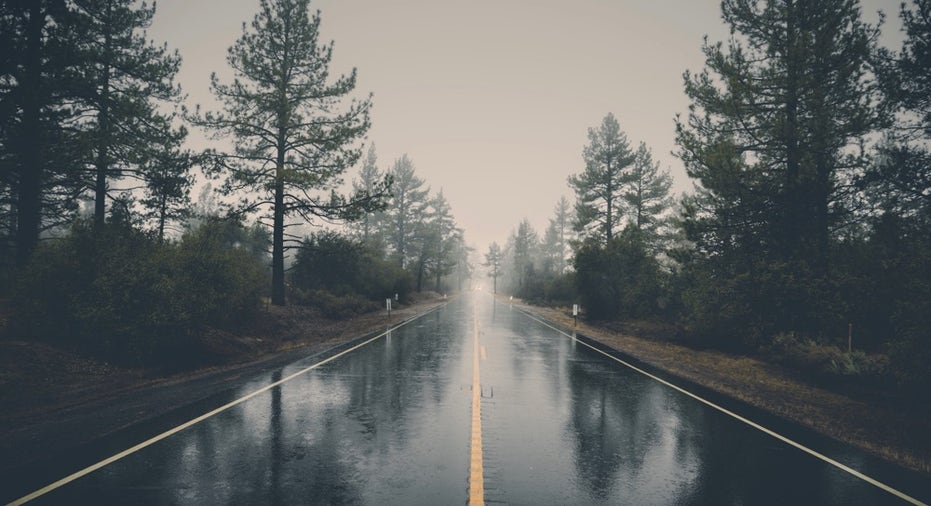 Editor's Note: Employer branding firm Universum recently released its Inside Social Media report, which surveys the "current state of the social media landscape for employer brands and the trends shaping how and where you engage talent today." This is the third in a series of articles based on the report. Read the first installment here and the second installment here.
Recruiters adjust their behavior depending on the situation. For example, attending a career fair requires a different approach than meeting candidates for coffee requires.
Similar principles apply to employer branding strategies on social media – and yet, it's common for an organization to create a social media account without researching which channels and practices deliver the best results. Here's why you need to develop a separate employer brand strategy for each social media channel your organization joins:
Identify Your Talent
Each social network brings with it a different audience. For example, Facebook is an open door for practically anyone, allowing people across the globe to share the most intimate details of their lives. In contrast, LinkedIn's audience is primarily professionals. An employer branding strategy designed for LinkedIn might not be successful on Facebook, and vice versa.
Even the content you share needs to be tailored. Facebook is a great place to share stories and highlight the environment and culture of a workplace. On LinkedIn, however, candidates want to see industry-relevant, insightful posts. Data from Iris indicates that corporate social responsibility issues get more attention on LinkedIn than they do on Facebook. On the other hand, engagement on Facebook is higher for posts related to compensation packages.
You save lots of time up front when you pinpoint the best social media platforms for the audiences you want to connect with. For that reason, it's important to monitor your target demographics. For example, many younger professionals well-versed in Facebook and Twitter have not signed up for LinkedIn, but that could change as they grow older.
Focus on the Most Productive Platforms
It is also important to understand social media consumption habits.
The average candidate spends 4.3 hours on social media each day. Suppose your target group spends 2.5 of those hours on Facebook, one hour on Twitter, and the rest of the time across other platforms. This information will tell you to make Facebook your primary network for connecting with candidates, with Twitter serving as the secondary network.
Identify Relevant Metrics:
In the early days, Facebook encouraged brands to build their "page likes" in order to increase their reach. However, organic reach has fallen dramatically in the intervening time. Less than 10 percent of your fans actually see your posts.
The real numbers that matter are conversions. Click-through rates, subsequent actions taken, applications, etc.: The figures that relate to the bottom line are the figures we should focus on.
Engage Your Audience
Your content strategy will depend on which social platform you use. For example, you might share fun and educational material on Facebook, post short nuggets and photos on Twitter, and delve into serious issues on LinkedIn.
Engagement also means posting the right number of times: enough to hook and keep an audience, but not so much so that you annoy people and drive them away. Not surprisingly, the proper frequency of posts depends on your platform. It's great to post every day on Facebook, but you're probably wasting your time if you post to LinkedIn during the weekend.
–
When you create a separate employer brand strategy for each social media channel, you put your organization in an excellent position for communicating the right messages to the right audiences
As the saying goes, "Where the money is, measurement quickly follows." This statement is undeniably true when it comes to social media platforms. With the recent social media land rush, newsfeeds have become incredibly busy, and social platforms have responded by developing sophisticated algorithms that measure the time a user spends reading each post.
Great content gets rewarded with a lot more reach. It is no longer about likes or big fan pages. Today, content is king – which is why, in order to be successful, organizations need to tailor their content strategies to their target audiences through data-led and purposeful approaches to social media.
A version of this article originally appeared on Universum.
Rachele Focardi is the senior vice president of employer branding and talent strategy, APAC region, and global brand advisor for Universum.