Why Yahoo's Work From Home Decision Was Right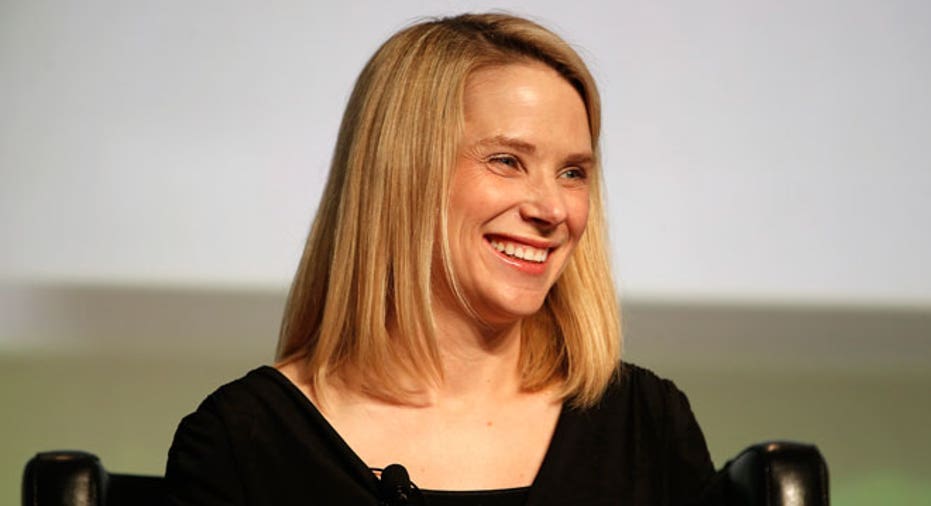 When CEO Marissa Mayer pulled in the reins on working from home for Yahoo staff, she was widely excoriated for trampling on her employees' ability to balance work/life issues. Most studies, after all, show the benefits telecommuting has for employees. But did the effects of telecommuting on employers get lost in the shuffle?
There's no denying that Mayer is battling a growing trend in business. Although telecommuting has not yet become completely mainstream, the number of Americans who work from home on a regular basis rose more by than 60 percent between 2005 and 2009.
But Mayer understands the calculus of her troubled company better than her critics, says James Surowiecki in the March 18 issue of The New Yorker. Surowiecki, a business, economics and finance writer for the magazine, is the author of "The Wisdom of Crowds."
Yahoo, which has struggled to come up with new ideas and needs a more coherent identity, made a smart call on this issue, he wrote. For Yahoo, Surowiecki says, the costs of telecommuting dwarf its benefits.
Principally,  telecommuting erects barriers among employees, impeding the informal interactions and chance encounters crucial to the way knowledge moves through an organization.
Though the role of serendipity in innovations and spawning new ideas has gone through its own hype cycle, that doesn't make it any less true, Suroweicki said.
He cites a study of Xerox copier repair staff. It found that when the workers just hung out in the coffee room, they weren't wasting time; they actually discussed problems on the job.
"It's possible to have conversations like this online, " Suroweicki said. "But in most organizations, they don't happen."
Also lost are the ways workers teach and learn from each other. is still the easiest way to build connections and exchange knowledge, he said.
Numerous studies have shown that trust is fostered and nurtured best through personal contact and interactions. Without that trust, employees easily become disengaged from the work and from each other. That was a particular problem for Yahoo, which has floundered for years. Mayer reportedly found that many full-time telecommuters weren't logging in to the company's network enough and that the company offices were ghost towns on Fridays.
Yahoo's decision to pull the plug on telecommuting doesn't sound a death knell for the work from home movement, however. After all, a number of companies have adopted it and found it to be highly successful. At insurance giant Aetna, for example, almost half the employees telecommute.
And just because people work in close proximity, that doesn't mean they'll work well together.
"Still, it's telling that the companies, like Google, that are shaping the digital world are also the ones that have invested the most in building corporate campuses outfitted with every perk imaginable," Suroweicki wrote. "Even as they make a remote-access future possible for the rest of us, they're doing everything they can to preserve an office environment that's surprisingly old school."
Reach Ned Smith at nsmith@techmedianetwork.com or follow him @nedbsmith.Follow us @BNDarticles, Facebook or Google +.