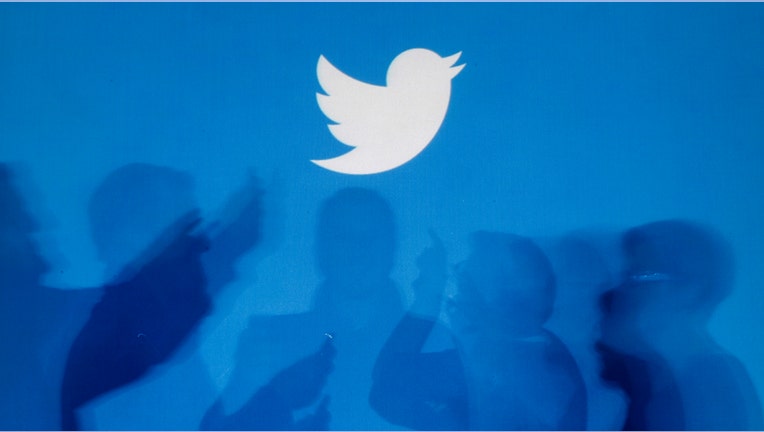 Twitter (NYSE:TWTR) continues to do more to bridge the gap between television and mobile video, and it is hoping these investments pay off in increased advertising fees.
The San Francisco-based microblogging site on Thursday announced a deal to buy SnappyTV for an undisclosed amount, providing content partners including major TV networks a platform to edit, share and archive live video and TV programming in the cloud.
This would transition content from televisions to mobile devices in real time and complement Twitter Amplify, its video-based advertising product first launched in May 2013 that enables media companies and brands to distribute short clips through branded sponsored tweets across Twitter, beyond just their followers.
"As we continue to invest in video, it's important for us to provide tools that make it easy for TV broadcasters, businesses, and event producers to share high-quality videos," Twitter said in a blog post.
This is important for Twitter, which has made a commitment to mobile television and has partnered with several broadcasters over the last two years to make the platform more visual and facilitate social conversations around live events.
Four-year-old SnappyTV is already used as a tool for video on Twitter, but the buy gives Twitter control over how the service is used on the site, enabling it to integrate the two more tightly.
Owning SnappyTV outright increases Twitter's video advertising flexibility, sweetening its portfolio of ad products, which down the road could mean more real-time videos and sponsored content blasted out to Twitter's 250 million monthly active users.
The company has been struggling to build its user base and advertising as fast as hoped, and its shares are down 39% since the beginning of this year.
Twitter also plans to continue allowing SnappyTV users to post videos to other platforms, which could provide an additional source of revenue that expands beyond the borders of its traditional social network.
San Francisco-based SnappyTV has a number of big-name customers, including media companies like Fox Broadcasting, sporting giants like NASCAR, NCAA March Madness and the U.S. Open, even Oracle (NASDAQ:ORCL).
"Joining Twitter will allow us to provide an even better product and bring the platform to more content owners and event organizers throughout the world," SnappyTV said.
Shares of Twitter were up just 0.15% to $38.80 recently.