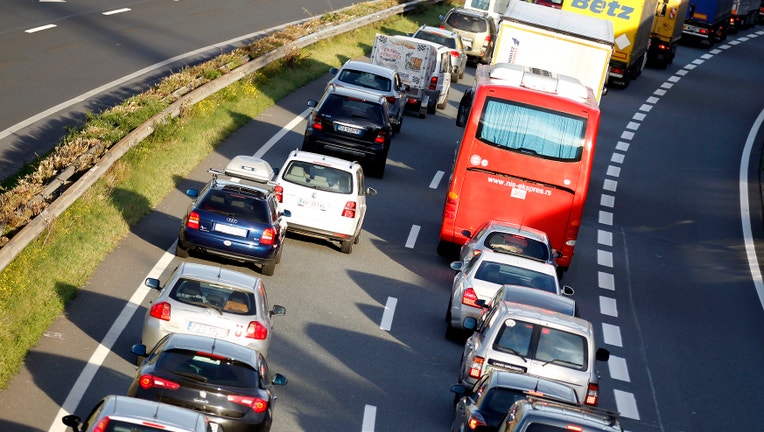 Question:  I'm doing what everyone says to do and comparing quotes with a few car insurance companies.  My question: Is the lowest car insurance quote always best?  What do I need to know when comparing the rate quotes?
Answer: I applaud you for shopping around and getting multiple quotes when you compare insurance companies. Comparison shopping is indeed the best way to get the best price on car insurance; however, the lowest-priced policy is not always the best pick.
While the cheapest car insurance policy may save you right now, it may cost you in the future by not giving you all the coverage you need. When shopping and buying a car insurance policy you must make certain that the details of the policy are right for your needs and financial situation.
Keep the following in mind when pricing out a car insurance policy.
Compare Apples to Apples
If you're not shopping for the same exact coverage and limits with each car insurance company, then you're really comparing apples to pears instead of apples to apples.
For example, if your cheapest quoted premium is for a liability-only policy with limits of 15/30/5 ($15,000 per person and $30,000 per accident for bodily injury and $5,000 for property damage), then this would explain why it's hundreds of dollars less than a policy with higher limits and includes collision and comprehensive.  With the higher priced policy, you're getting much better coverage.
Minimum insurance is not recommended unless you have an older car and no assets to protect.  If your car is financed or leased, you'll also be required to carry physical damage coverages of collision and comprehensive.
If you own a house or have assets that you want to protect, it's recommended you carry liability limits of at least 100/300/50.  If you're leasing a vehicle 100/300/50 is usually required as your liability limits. Higher limits don't cost that much extra, but you gain a lot of protection. (See "Extra liability is cheap")
Once you know what coverage and limits you want - if you want the same as you currently have pull out your policy and use it as a guideline -- only shop for those specifically so that you know you're comparing the same items with each car insurance provider and can truly see which insurer is cheaper.
Look for Exclusions and Restrictions
Even policies that have the same limits and coverages may not be equal in other ways.  Some "cheaper" policies will have exclusions or restrictions written in it that help keep the price lower than other car insurance companies by not giving you as many benefits.
Common restrictions and exclusions to be on the lookout for include:
Step-down provision - Allows the insurer to drop down your liability coverage to just state minimum, even if you pay for higher limits, when someone not listed as a driver on your policy (a permissive driver) operates your vehicle.
Excludes drivers under 25 - The insurer won't cover an accident if the driver of your vehicle is under the age of 25.  Drivers under this age are riskier (more likely to be in accidents) so by excluding coverage for these individuals the insurer is able to reduce your rates.
No coverage for permissive drivers - Most policies will extend coverage to those outside your household that you give permission to use your car every now and then, but some do not and only cover listed drivers.
Coverage doesn't extend to a rental car - Personal auto policies normally will cover a rental car with the same liability and collision coverage you have on you insured vehicle, but some cheaper companies do not extend a rental car any coverage.
It may be that nothing on an insurer's exclusion or restriction list bothers you, and in that case the policy may be fine for you to buy at a bargain rate.  Just make sure you're fully aware of what your policy does and doesn't cover so there won't be surprised down the road.
For instance, if you go with the company that has the cheapest rate and don't take the time to read through the exclusions only to find out after you've crashed your rental car that coverage doesn't extend to the rental you could easily be out tens of thousands of dollars.  Your cheap insurance policy doesn't look so good now.
Research the Company
The cheapest quote could be with a car insurance company you haven't heard of before.  There is nothing wrong with that -- there are lesser known insurers that are perfectly fine to buy from -- but you should check any insurer's financial strength and customer service ratings before purchasing a policy.  This allows you to know that the company can pay out claims and will answer the phone if you call.
The original article can be found at CarInsurance.com:Is the lowest quote the best option when comparing car insurance?