Why The 2016 Olympics Are Bad News For US Employers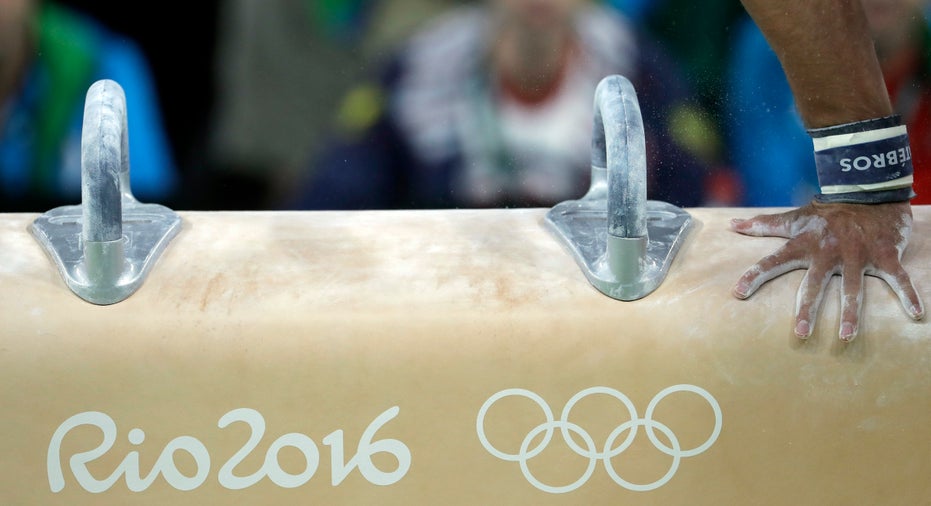 The 2016 Summer Olympics in Rio de Janeiro, Brazil are a time of excitement for sports fans around the world, but they're also a multibillion-dollar drain for U.S. employers, according to research by Captivate Office Pulse.
A survey of 1,026 white-collar American business professionals found that 72% plan to watch at least a portion of the 2016 games, according to Captivate, a marketing and advertising firm. Overall, employees who sneak a peek at Olympic television coverage during the workday will cost employers an estimated $5.4 billion during the course of the games, which run into late August.
That estimate dwarfs the loss in productivity generated by the 2012 Summer Olympics in London, which cost employees about $1 billion. The NCAA basketball tournament – another notorious sports-related drain on office productivity – cost employers an estimated $4 billion last March. Of the employees who plan to watch the Olympics during work hours, 30% said they'll follow coverage in secret, while 23% of workers said their offices allowed them to openly watch.
Olympics fever will also ensnare some executives – 51% of the c-level executives survey said they would dedicate at least one to two hours to the happenings in Rio. In addition, 35% said concerns about the Zika virus would be the biggest news story to come out of the 2016 Olympics, with 52% stating that the games should have been cancelled to avoid an outbreak.
A separate survey, conducted by Harris Poll and commissioned by Kronos Incorporated's "Workforce Institute," found that more than 55 million employed Americans – or 37% of the country's workforce – would watch an Olympic event live during their workdays.
Of that total, 33% of workers said they'd livestream Olympics coverage at their cubicles, while approximately one in five of those polled said they'd miss part of their work day or "play hooky" altogether to catch the Summer Games. Basketball, gymnastics and swimming events were mostly likely to cause office workers to slack off, the survey found.
The 2016 Olympics begin on Friday, August 5 and will run through Sunday, August 21.