Why Stupid Companies Are Smart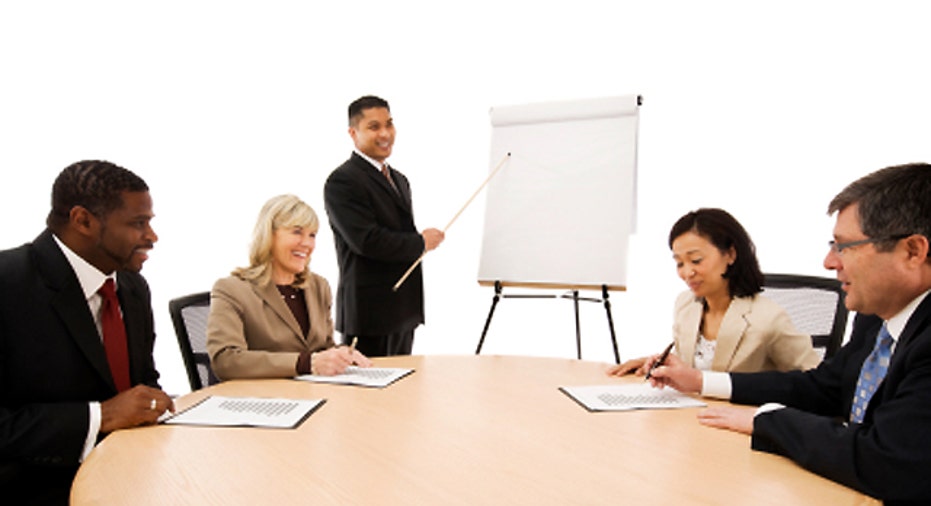 Sometimes stupidity pays off for businesses. New research has revealed that functional stupidity, or the suspension of doubt and open communication at a company, can play an important role in a successfully run organization.
"We see functional stupidity as the absence of critical reflection. It is a state of unity and consensus that makes employees in an organization avoid questioning decisions, structures and visions," said Mats Alvesson, professor of organization studies at the Lund University School of Economics and Management in Sweden. "Paradoxically, this sometimes helps to raise productivity in an organization."
That so-called functional stupidity can help an organization by helping to block doubt and open communication within a company. However, Alvesson warned organizations that the long-term consequences of functional stupidity can damage an organization.
"It is a double-edged sword. It is functional because it has some advantages and makes people concentrate enthusiastically on the task in hand," said Alvesson, who conducted the research with colleague André Spicer. "It is stupid because risks and problems may arise when people do not pose critical questions about what they and the organization are doing."
"Short-term use of intellectual resources, consensus and an absence of disquieting questions about decisions and structures may oil the organizational machinery and contribute to harmony and increased productivity in a company," Alvesson said. "However, it may also be its downfall."
Not surprisingly, certain industries are more likely to accept functional stupidity as a part of their corporate identity. In particular, the researchers found that industries that sell intangible services and branded products are more likely to develop atmospheres with functional stupidity.  
"Functional stupidity is prominent in economies that are dominated by persuasion using images and symbolic manipulation," said Alvesson. "It is preferable that people have an enthusiastic belief in an activity which may not necessarily fulfill a need. New management may be required to manage the fine balance and possible pitfalls of functional stupidity."
The research was published in the November issue of the Journal of Management Studies.
Follow David Mielach on Twitter @D_M89 or BusinessNewsDaily @bndarticles. We're also on Facebook & Google+.