Why South Dakota is now ranked the best state to retire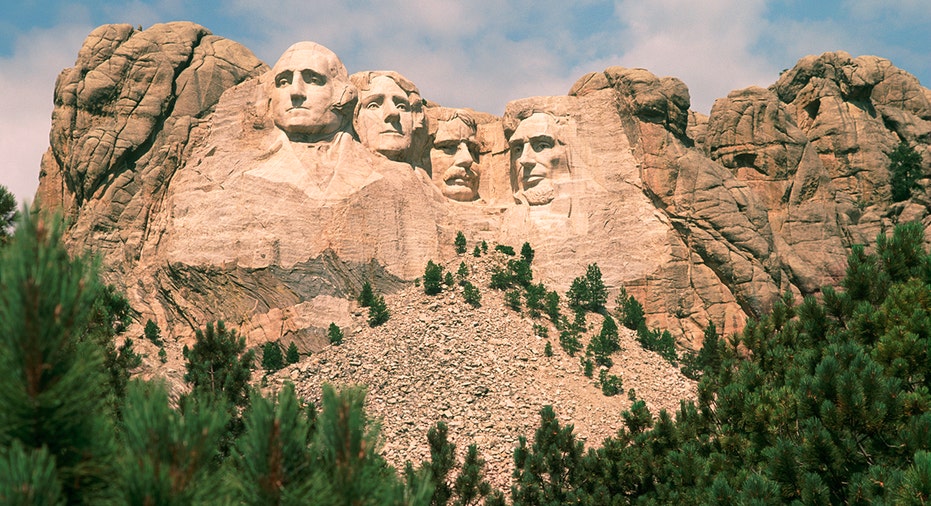 Forget heading South. Retirees are now opting for the densely populated Midwest, according to a new report.
South Dakota has been named the best state to retire, outranking previous title holders including Florida and New Hampshire, according to new data from personal finance website Bankrate.com.
The study, which examined seven categories from cost of living, taxes, to overall well-being, found the Mount Rushmore State to be the ideal spot for retirees.
"I think people will be surprised South Dakota came out on top [because] we all have this cultural bias that retirees should live in warmth by a big body of water," Taylor Tepper, analyst at Bankrate.com, tells FOX Business.
But the truth is, she says, South Dakota offers residents a slew of benefits that often get overlooked.
"First off, it's a low-tax state, which is very important for those living on a fixed income," she adds.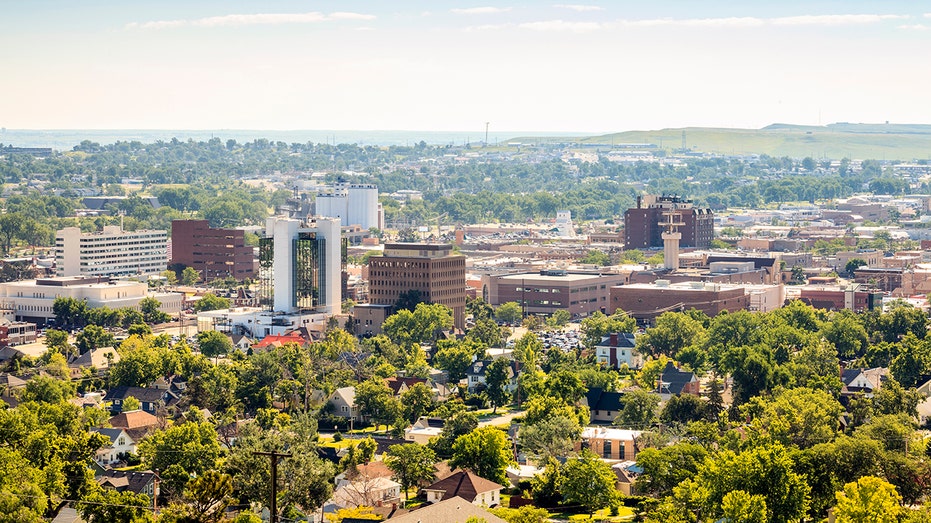 What's even more eyeing popping is that the research found that South Dakotans reported having a higher level of well-being, which often goes undiscussed when it comes to "retirement talk." Overall, South Dakota placed first in well-being, second in taxes, 10th in cultural vitality and 12th in health care quality. The biggest downer –  the weather – ranked at No. 38.
However, other states dinged for cold, snowy winters also made the top five this year. Utah, Idaho, and New Hampshire all made the 2018 list, with Florida coming in fifth. Idaho rose due to its high ranking on low crime, health care quality and well-being. New Hampshire, in particular, had more top-10 rankings than any other state.
The worst state? New York came in last, with New Mexico and Maryland tied for the second-worst spot to retire. The main drawbacks for the Big Apple include the cost of living, taxes and health care quality.