Why Small Businesses Need Mobile-Ready Sites for the Holidays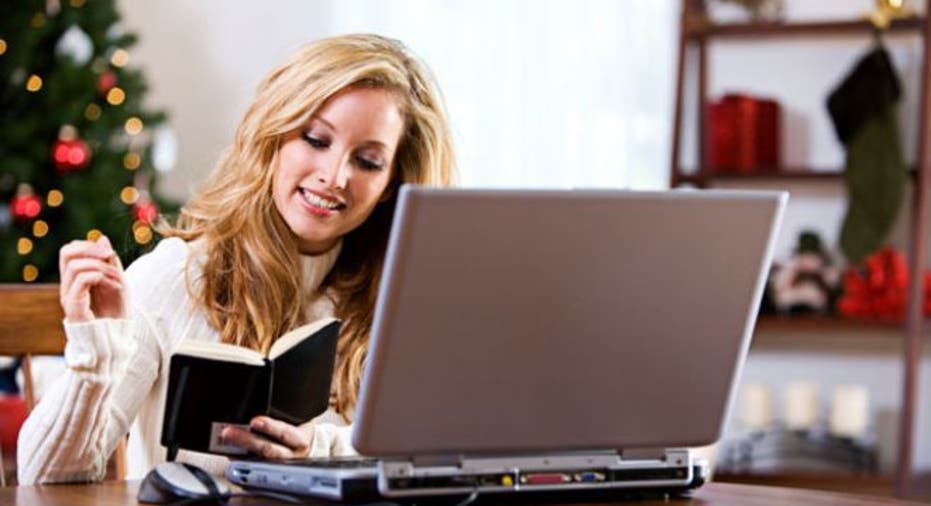 With increasing numbers of consumers using mobile devices to make their holiday purchases,  smartphones and tablet computers may be elbowing aside elves as Santa's helpers this year, experts predict. But small businesses remain woefully unprepared to attract and engage these holiday shoppers, several new studies show. They've yet to climb aboard the mobile bandwagon.
Last year, consumers spent more than $20.7 billion shopping using mobile devices, according to a report from Javelin Strategy & Research. That figure is sure to swell this year, experts said.
But the vast majority of small- and medium-size businesses (SMBs) still do not have mobile-optimized sites to take advantage of this on-the-fly spending spree, a study by SMB DigitalScape shows.
That lack of preparedness can drive customers away. Another study commissioned by Google found that three-quarters of visitors to a mobile-friendly site will return, but 79 percent of people who find a site difficult to use on their mobile devices will give up and look for another site.
"Every industry study we're seeing points to a very robust use of smartphones and tablets for holiday shopping this year," said Ben Seslija, CEO of bMobilized, a New York startup that develops mobile site creation tools. "Most small and medium-sized business owners, especially retailers, are simply unaware that sophisticated turn-key solutions now exist in the marketplace. These new do-it-yourself services eliminate the high cost and technological complexity that have historically prevented SMBs from building mobile sites that look and work great on any device, OS or browser."
Reach BusinessNewsDaily senior writer Ned Smith at nsmith@techmedianetwork.com. Follow him on Twitter @nedbsmith.We're also on Facebook & Google+.