Why Retirement Saving Shouldn't Always Precede College Saving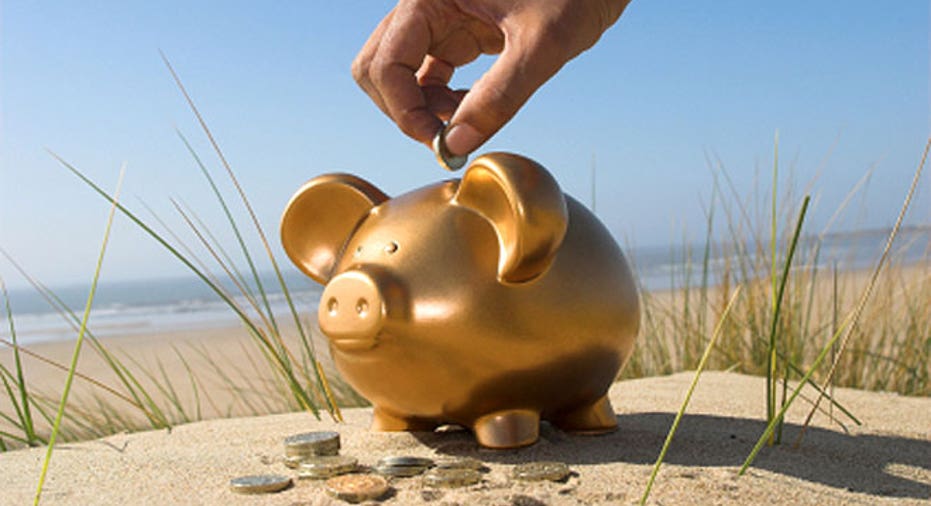 Financial advice tends to be given on all-or-nothing terms. The real world is not that simple.
Take saving for your children's education. Conventional wisdom is that you should assign your own retirement saving a higher priority than saving for your children's education. There are good reasons for that advice, but there are also arguments to be made in favor of at least pursuing a mixed approach, blending retirement saving and college saving.
Retirement savings vs. college savings
Rather than viewing retirement saving and college saving as mutually exclusive, in many cases it makes sense to pursue some blend of both. The following are some of the considerations that should influence how heavy a weighting you put on each type of savings program:
Employer matching. If your employer matches some or all of your contributions to a 401(k) or similar plan, then getting the most out of that match should be your first savings priority. Otherwise, you are leaving money on the table.
Tax treatment. Financial advisers are quick to point out that traditional IRAs, 401(k) plans and other qualified retirement plans allow you to defer taxes on the amounts you contribute, and thus retirement saving often has a tax advantage over education saving. However, if you pay for your child's education expenses, you may qualify for tax credits and deductions that help stretch those dollars as well. You won't be able to get those tax benefits until the child is actually enrolled, but this is a way there can be some tax benefit in the long run from saving for educational expenses.
Timing. While it is important to start saving for retirement as soon as possible, parents who are relatively young have more time to catch up on retirement savings after their children are through with school. So, if you have had children at a fairly early age, you might be able to put more weight toward educational savings. On the other hand, if you wait till your 40s to have kids, retirement saving may be more urgent.
Interest rates and opportunity costs. You can look at both retirement saving and spending on education as investments. Money in a retirement fund can earn an investment return, but money you spend on your children's education can pay off by dramatically by increasing their earning potential. If you invest conservatively, today's low savings and money market rates make the payoff on educational spending look more attractive by comparison, though ideally your retirement money should be weighted toward growth investments.
Financial aid prospects. Do some early research on eligibility for financial aid for education. If it appears likely that your family would just barely meet the eligibility requirements for need-based programs, you might want to avoid saving an amount that would push you over the eligibility limit. Amounts saved in retirement plans would not generally count against financial aid eligibility.
Financial professionals know it is tough to get people saving for retirement, which is probably one reason they put so much emphasis on it. However, saving for educational expenses is usually a nearer-term need, and often worthy of being kept in balance with retirement saving.
Having your budget do double duty in this way will get you accustomed to higher savings rates, allowing you to accelerate your retirement savings once your children's educational expenses are behind you.
More from MoneyRates.com:
Seeking the best CD rates? Here's how to shop
Money market accounts vs. savings accounts: What's the difference?
The best defense against a low-yield environment
The original article can be found at Money-Rates.com:Why retirement saving shouldn't always precede college saving