Why Recent Grads Have an Edge When It Comes to Hiring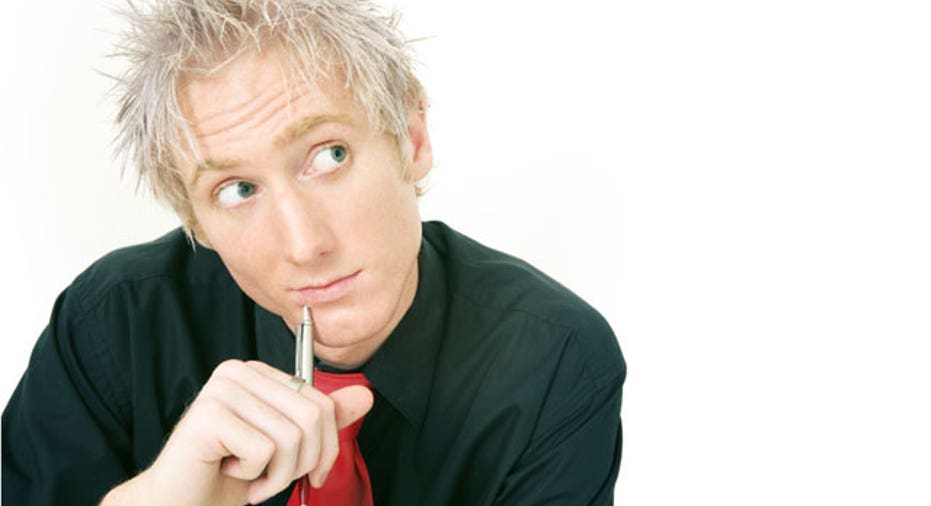 Employers are more eager to hire someone with potential than with a proven track record, according to new research.
The Stanford University study found that when evidence is strong that an individual has high potential, employers get more excited than they would about someone who has already achieved the very things the high-potential candidate is only promising to accomplish.
As part of the study, researchers presented participants with information about two applicants for a management job, one with potential and one already accomplished. While the experiment found that participants viewed the accomplished résumé as more impressive, the candidate with potential generated more enthusiasm.
"They were more excited about the person with potential and more interested in hiring that person," said Zakary Tormala, an associate professor of marketing."So people see the objective difference on paper, yet still get more excited about the person with potential."
[10 Foolish Résumé Mistakes That Could Cost You the Job]
Researchers believe that when people are uncertain, they're motivated to think more about the situation and that is what is causing this effect. When a claim that someone has high potential is bolstered by strong evidence, Tormala said more thinking leads to favorable judgments because people are dwelling on compelling information.
However, researchers said the extra thinking doesn't always lead to logical conclusions, since there is no good reason to favor someone with uncertain abilities over someone with proven abilities.
"The fact that people are motivated to think more doesn't mean they're engaging in objective processing," Tormala said.
Tormala warned, however, that hyping a person's potential won't always pay off.
"If you make a hollow claim about potential — you say that this person could be great but you don't say what the basis is — you might not create the effect," he said. "You have to be pretty confident that the information you're giving is favorable and compelling."
The study was co-authored by Stanford Ph.D. candidate Jayson Jia and Harvard Business School associate professor Michael Norton.
Follow Chad Brooks on Twitter @cbrooks76 or BusinessNewsDaily @BNDarticles. We're also on Facebook & Google+.
Copyright 2012 BusinessNewsDaily, a TechMediaNetwork company. All rights reserved. This material may not be published, broadcast, rewritten or redistributed.