Why NBA star Chris Paul invested in a watermelon waste startup
NBA star point guard Chris Paul is taking his basketball skills off the court to the startup world, by partnering with a small Denver-based company that turns watermelon waste into hydrating sports drinks.
The company called WTRMLN WTR launched in 2013 and has rapidly grown to over 15,000 stores in 50 states across the country, including retailers like Whole Foods (NASDAQ:WFM), Costco (NASDAQ:COST), and Kroger (NYSE:KR).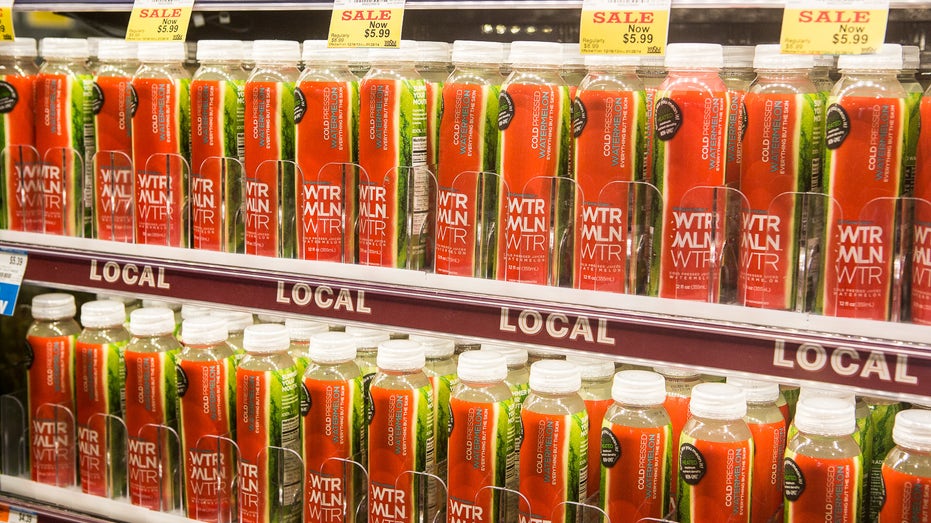 Last year, both Paul and pop superstar Beyonce announced that they have invested an undisclosed amount into the company, during the company's $8 million funding round, according to a SEC filing.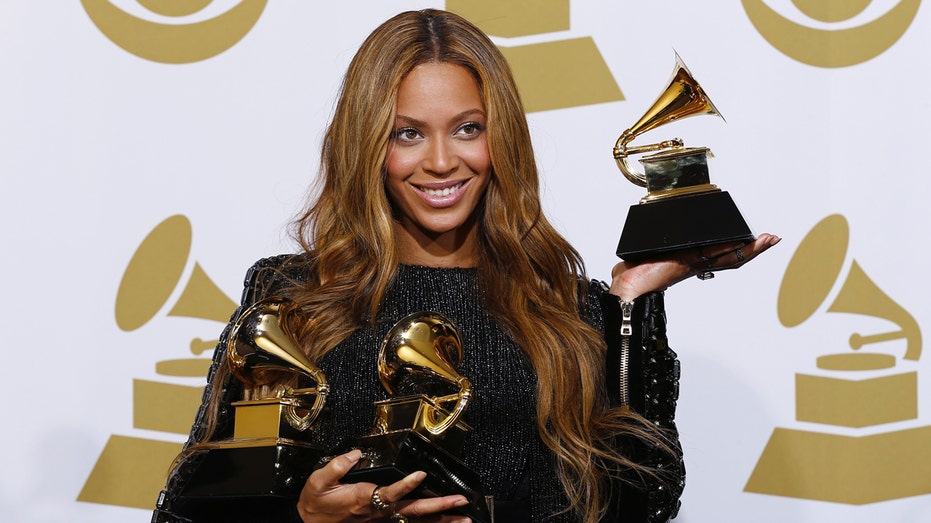 "For me the partnership with watermelon water just made sense," Paul tells FOX Business. "[I'm] a 32 year-old point guard and at this point in my NBA career, everything is about health. Since I've been in California, I've really tried to transform my life and its healthy eating and different things like that, because it helps me performance-wise."
Jody Levy, co-founder of WTRMLN WTR, says both Paul and Beyonce joined the startup because they were really aligned with the company's mission.
"A lot of sports drinks are made with artificial ingredients, chemicals, sugar, and some even have corn syrup. There is an awareness growing about the quality of our foods and the ingredients in our foods," Levy tells FOX Business.
Levy adds that the watermelon water is only made with two ingredients—melons and lemon juice and comparable to coconut water for use pre-and post workout to help athletes recover.
Paul, who is currently a free agent, says that he's even seeing a health shift among his teammates in the NBA.
"I definitely think that there's a shift in the sports world. I can speak proudly that everything is about health and healthy lifestyles. I mean I remember when I first came on to the NBA and training camp was sort of training camp, like guys came in and they tried to work their way into shape," he says.
Today, he says that working out and being healthy is an overall lifestyle now.
"Like I actually do a blood test before every season to test my blood against all these different foods and different ingredients and it tells me what makes me more sleepy, what makes me more tired and what I can have and what I can't have."