Why Narcissists Make Good CEOs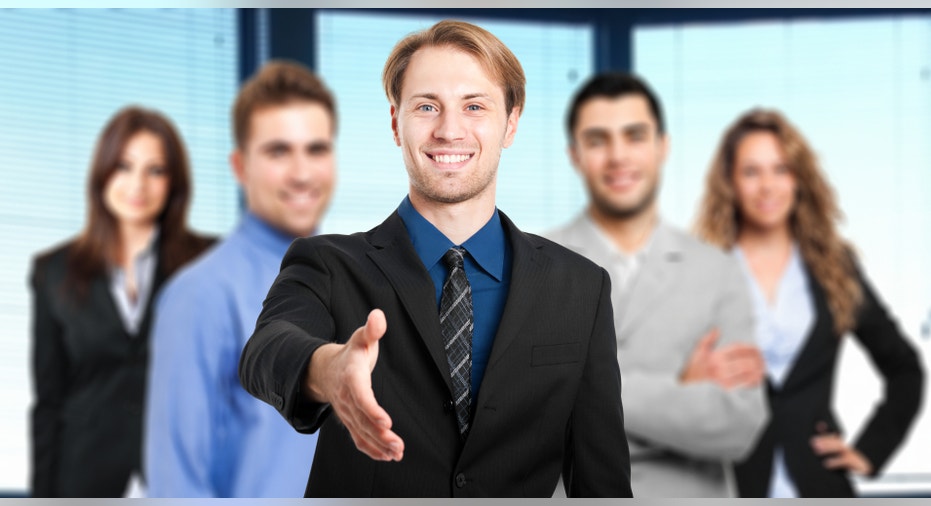 Though they might not do much for employee morale, narcissistic CEOs can do wonders for companies' bottom lines, new research finds.
Narcissism, considered by many to be a negative personality trait in executives, mayactually be a good thing when it comes to certain financial measures, according to a study published recently in The Journal of Management Accounting Research. Specifically, companies led by narcissistic CEOs reported higher earnings per share and share price than those with non-narcissistic CEOs.
However, being led by a narcissist isn't totally beneficial for a company's financial well-being. The research discovered that the methods such CEOs may employ to boost these indicators of financial soundness can jeopardize the long-term health of their organizations.
Mark Young, one of the study's authors and an accounting professor at the University of Southern California's Marshall School of Business, said that certain characteristics of narcissists — such as being charismatic, innovative, risk-taking and committed to action — can make them successful leaders.
"These qualities could be critical factors in helping their companies succeed and have higher [earnings per share] and stock price," Young said in a statement. "But when other facets of narcissism, such as vanity and exhibitionism, are present, a positive impact is less likely."
As part of the study, researchers studied the accounting-related outcomes of 283 CEOs from 235 different Fortune 500 firms from 1992 to 2009. Narcissistic CEOs were identified through a composite score based on the size and composition of the CEO's photograph in the annual report and the CEO's relative and non-relative cash pay benefits to that of the next-highest company executive. The more prominent the photo and the greater the discrepancy in benefits, the more strongly the CEOs were identified as narcissistic leaders.
The study's authors analyzed the relationship between CEO narcissism and earnings per share, the company's most visible accounting number, and share price, to which CEO compensation usually is tied. They discovered that companies headed by narcissistic CEOs had higher earnings per share after controlling for factors related to the CEO, firm and industry.
Young said narcissistic CEOs make operational decisions such as lenient credit terms, sales discounts and overproduction that, in the short term, boost earnings.
"However, this behavior can be detrimental to a company in the long term," he said. "Our research shows a positive impact of higher earnings per share and stock price, but that 'positive' may come at a high cost."
The study was co-authored by Kari Joseph Olsen, a USC doctoral student of accounting, and Kelsey Kay Dworkis, an accounting professor at the University of Melbourne in Australia.
Originally published on Business News Daily.