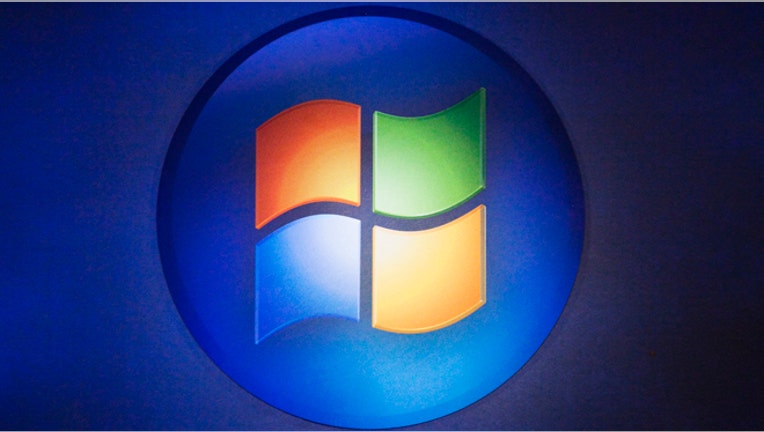 Microsoft's (NASDAQ:MSFT) decision to provide $2 billion in financing to Dell's (NASDAQ:DELL) $24.4 billion leveraged buyout was a smart defensive maneuver aimed at ensuring the short-term health of a key Windows customer.
But the fact that Microsoft didn't invest billions into the equity side of the deal as had been anticipated has raised some eyebrows. After all, a successful Dell turnaround would offer serious upside to investors in the company.
The decision may reflect a desire by Microsoft execs to play it safe with a less-risky debt investment should Dell flounder during the transition while simultaneously avoiding the appearance of playing favorites among major customers in the crucial operating-system space.
"Microsoft has an incentive to keep the players in the ecosystem healthy while not overtly favoring one over another," said Colin Gillis, a senior technology analyst at BGC Partners who covers the software giant.
"Microsoft's shareholders are investing in Microsoft, not Dell."
To be sure, the Microsoft financing is not insignificant, especially considering there had been concerns about whether or not the debt market would be able to pull off a deal of this magnitude. The loan should also give Microsoft influence in the future direction of Dell's devices.
It's clear Microsoft has a financial incentive to keep its major operating-system customers healthy, especially amid competition from the likes of Google (NASDAQ:GOOG) and Linux. Microsoft's Windows division accounted for more than 25% of the company's total revenue last quarter, generating a 24% jump in sales to $5.88 billion.
With some $68 billion in cash and short-term investments on its balance sheet, Microsoft also has the financial flexibility to step in.
Earlier reports indicated Microsoft planned to take a $2 billion stake in Dell, giving the blue-chip company a stake of roughly 8%.
Conservative Route
Roger Kay, president of Endpoint Technologies Associates, said if Dell is able to build its enterprise solutions business while shrinking its PC division, the company could be worth two or three times its value today. "Why wouldn't Microsoft want a piece of that?" he said.
But it appears that Microsoft is simply looking at the financing as a conservative investment rather than one that would carry significant potential returns.
"Their real concern is not, 'Hey can we make an extra $1 billion?'" said Carter Lusher, chief IT analyst at Ovum. "Even if they doubled or tripled their money, that's still a drop in the bucket in terms of Microsoft."
The Microsoft decision may also be a recognition of the obstacles Dell has going forward, especially given the large amount of debt the new company will be carrying.
By providing a loan, Microsoft is senior in the capital structure and would therefore be made whole before equity investors should Dell eventually be forced into bankruptcy.
"Microsoft's shareholders are investing in Microsoft, not Dell," said David Weild, a senior advisor at Grant Thornton. "It sounds like the right move for Microsoft and Microsoft's shareholders."
Playing Favorites?
Microsoft declined to say why it went with a financing agreement rather than an equity investment, though in a statement the company noted that the industry is "constantly evolving."
"Microsoft is committed to the long term success of the entire PC ecosystem and invests heavily in a variety of ways to build that ecosystem for the future," the company said.
At the same time, there is the potential issue of favoritism. If Microsoft owned 8% of Dell, the PC maker's competitors such as Hewlett-Packard (NYSE:HPQ) and Lenovo may claim Microsoft is playing favorites in future deals.
"Since Microsoft is also a major vendor to Dell, there could be an appearance, as an equity owner, that the pricing of software sales to Dell are not at an 'arm's length,'" said Weild. Even though Microsoft didn't receive any board seats or an official governance role in the new Dell, the financing should buy the company a certain amount of goodwill.
According to a report in The Wall Street Journal on Monday, Microsoft and Dell are expected to tighten their commercial relationship tied to the Windows operating system.
"If someone loans me $2 billion, I would regard them as a very good friend," said Kathleen Wailes, a senior vice president at strategic communications firm Levick. "They'll reap the benefit on the Windows side rather than through a direct investment in Dell."
It's also possible Microsoft has received certain assurances from the buying group about what it will receive in return for the financing.
"Microsoft is not just going to put up money without some contingencies," said Abe Garver, managing director at BG Strategic Advisors.