Why Low Prices Can Scare Off Customers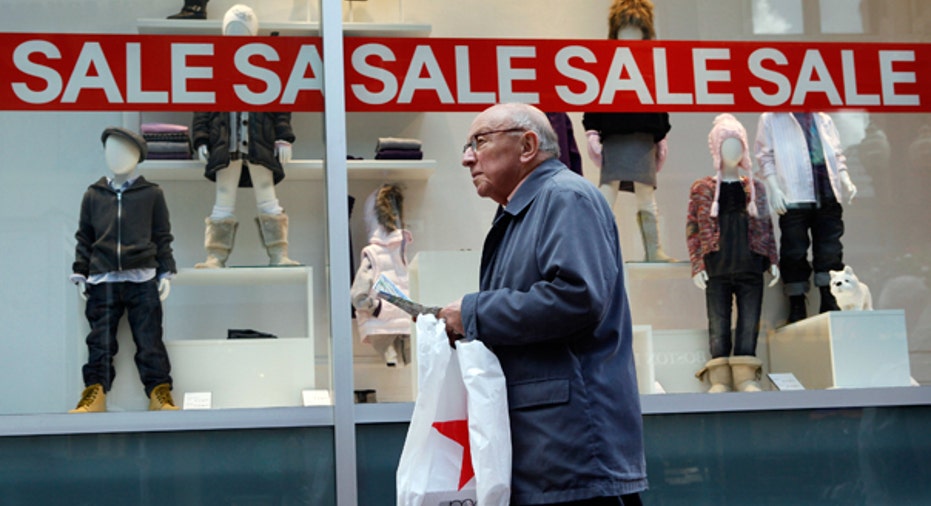 Despite all the hype surrounding great deals on Black Friday, it turns out cheaper isn't always better.  New research suggests that low prices can backfire for retailers since consumers sometimes see cheap prices as a sign of a cheap product.
However, the researchers also found that consumers also see cheap prices as a sign of a great deal. Which theory consumers follow depends on what shoppers think about when making their decision to buy a product.
"The bottom line of our research is that people can hold two opposing beliefs about a product," said Steve Posavac, the E. Bronson Ingram Professor in Marketing at Vanderbilt University's Owen Graduate School of Management. "In the case of price, most people simultaneously believe that low prices mean good value and that low prices mean low quality. But these two beliefs are not equally present in consumers' minds all the time."
"Consumers rarely have complete information and use various strategies to fill the gaps in their knowledge as they consider and choose products," said Posavac and his co-authors Helene Deval, Susan P. Mantel and Frank R. Kardes. "One of these strategies involves using naive theories: informal, common sense, explanations that consumers use to make sense of their environment."
Companies can help to influence how consumers feel about low prices by improving marketing strategies. In the research, when the quality of a product was marketed, consumers looked more favorably upon more expensive products. However, when companies focused on value, a cheap product was rated more highly in the opinion of consumers.
"A company may implement an everyday low-pricing strategy that manages to reduce brand value and alienate consumers if many of them believe that low prices equal low quality," said Posavac. "Over the years, JCPenney customers had become so used to sales that they no longer believed they were getting a good deal. [Companies] design a strategy by assuming that a certain naive theory is going to drive consumer evaluation and choice when, in fact, several naive theories are available to the consumer."
The research is published in the Journal of Consumer Research.
Follow David Mielach on Twitter @D_M89 or BusinessNewsDaily @bndarticles. We're also on Facebook & Google+.