Why Laid-Off Workers Often Don't Relocate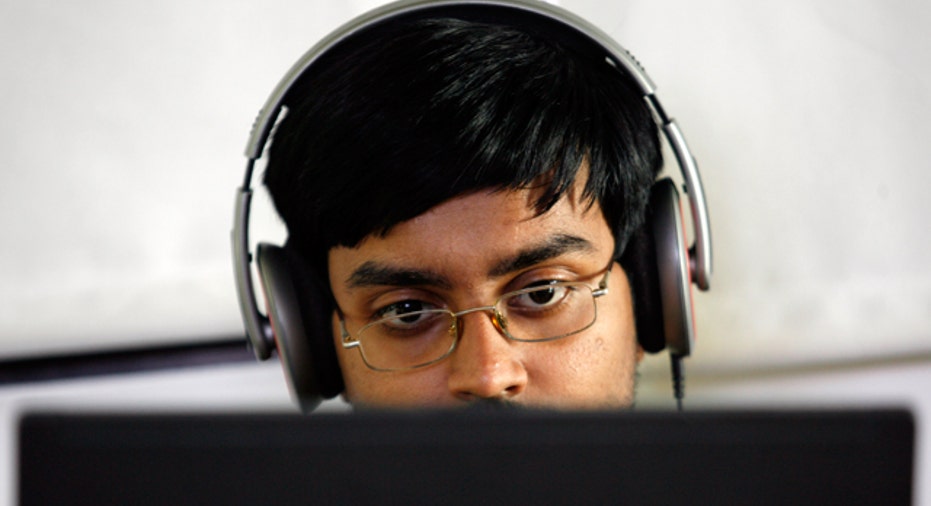 Even though they may need a job, laid-off employees are willing to pack up and move to a new city for one, research shows.
A new study by the talent and career management firm Right Management found that just 14 percent of laid-off employees have relocated to take a new position this year.
"Growing popularity in working virtually and the fact that many companies are embracing flexible work models could attribute to why so few employees are relocating in today's tight employment market," said Monika Morrow, senior vice president of career management for Right Management.
Morrow said the disruption that a move can cause on a family is also a huge consideration for why many unemployed workers are unwilling to make the move.
"There are invariably conflicting pressures," Morrow said. "Most job seekers are just reluctant to pick up and relocate, especially for mid-level managers and professionals."
Morrow advises unemployed workers considering relocation to make sure their decision aligns with their overall goals and values.
"Relocating may be a poor choice for some people, but for others it may be a wonderful adventure," she said. "Although if done for the wrong reasons, relocation could be costly and disruptive, the opposite of what you were hoping to accomplish."
Morrow said those who do accept positions in other cities most often do so when the offer is generous or the opportunity is compelling.
"Relocation is a fact of life and a common aspect of the flexibility needed in today's workforce," Morrow said.
The research was based on data of nearly 7,000 job seekers throughout North America who received outplacement services by the firm during the first eight months of 2012.
Follow Chad Brooks on Twitter @cbrooks76 or BusinessNewsDaily @BNDarticles. We're also on Facebook & Google+.