Why Isn't a Bank Cashing My Payroll Check?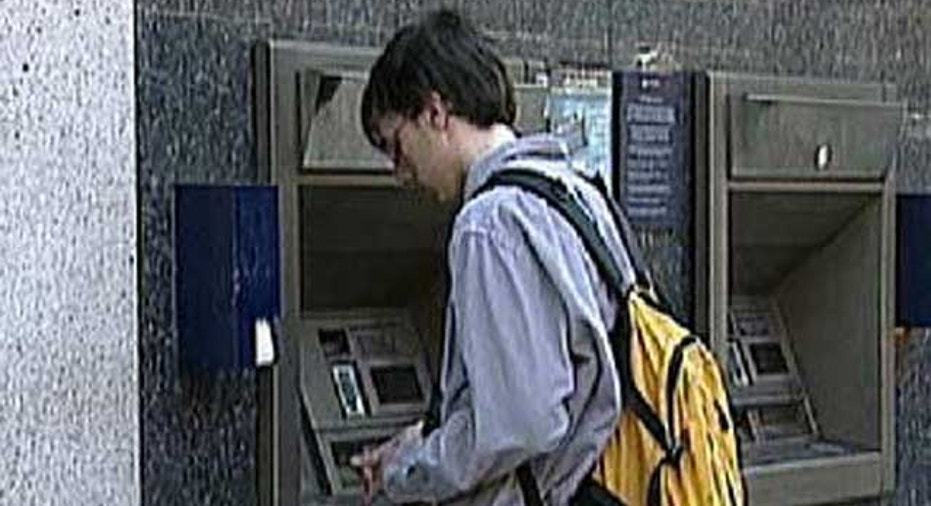 Dear Dr. Don,
Can a local bank branch decline to cash my payroll check because the strip on the back of my driver's license isn't recognized in their swipe machine? My payroll check comes from a big bank, and I don't have my own account there. The driver's license has all my information displayed, and the account has the funds available. I went to another branch and the teller didn't make a comment and cashed the check right away. If the card reader isn't recognizing my driver's license, the teller manually keys it in. He never asked for a passport or fingerprint on the check. I suspect this was discrimination because I'm Latino. Do I have a case of discrimination?
Thank you,
-Joe Judgmatic
Dear Joe,
I'm a financial advice columnist, not a lawyer. I can't tell if you have a case against the bank on the basis of discrimination. My guess is that you were treated differently because you're not a customer of this particular bank, as opposed to something racial. Sure, I could be wrong. But you experienced different banking practices at two different branches. That could also mean that the second branch failed to follow the bank's policy concerning noncustomer checks. Do you really want to take this to a lawyer, especially since your check was cashed?
It's a common misconception that an employer's bank has the financial obligation to cash your paycheck. According to the federal regulator, which is the Office of the Comptroller of the Currency, if you aren't the bank's customer, the bank doesn't have to cash your check. If it does cash the check, it can charge a fee for it. That leaves aside the question whether that's a good way to treat customers.
Banks that do cash noncustomers' checks must protect themselves against fraud. You didn't mention where you live, but California retailers and banks are allowed to swipe driver's licenses with limitations on what they can do with that information.
If you're curious about what your state allows or doesn't allow when it comes to banks or retailers swiping your driver's license, check with your state attorney general's office. I just had my driver's license swiped at a grocery store when I purchased a six-pack of beer. Now curious like you, I'm going to look into whether the practice is permitted by law. My guess is that it is intended to keep the grocer from selling beer to minors.
Get more news, money-saving tips and expert advice by signing up for a free Bankrate newsletter.
Ask the adviser
To ask a question of Dr. Don, go to the "Ask the Experts" page and select one of these topics: "Financing a home," "Saving & Investing" or "Money." Read more Dr. Don columns for additional personal finance advice.
Bankrate's content, including the guidance of its advice-and-expert columns and this website, is intended only to assist you with financial decisions. The content is broad in scope and does not consider your personal financial situation. Bankrate recommends that you seek the advice of advisers who are fully aware of your individual circumstances before making any final decisions or implementing any financial strategy. Please remember that your use of this website is governed by Bankrate's Terms of Use.