Why Is Everyone Unhappy At Work?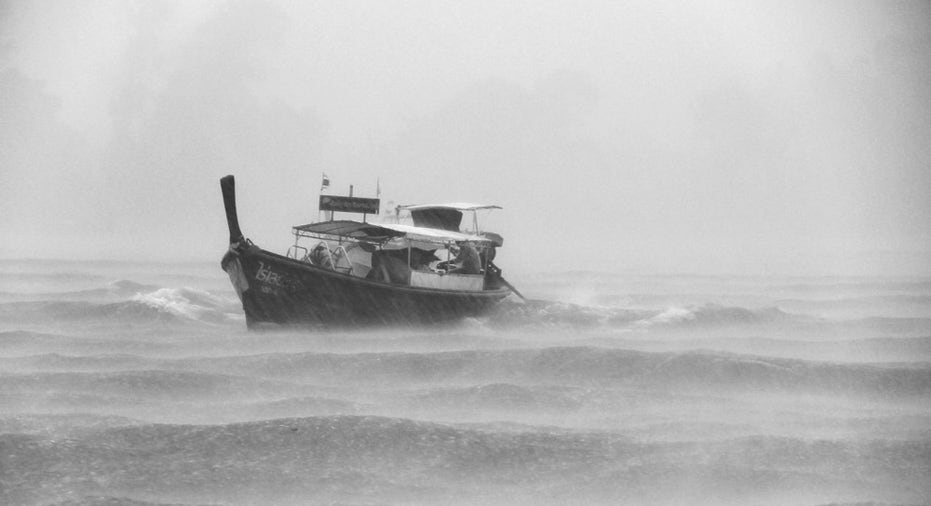 What goes up must come down, and employers may not be ready for the next shift in the talent market: top performers leaving en masse.
Americans workers are cranky, disengaged, and looking for something better. Overworked and reeling from watching their coworkers clean out their cubes, these employees are the survivors of the Great Recession.
The Statistics of Discontent
In January 2013, CareerBuilder released the results of a survey of 3,900 workers across the country. Thirty-two percent of the employers surveyed reported that top performers left their organization in 2012, and 39 percent said they were concerned they would lose top employees in 2013.
Prior to CareerBuilder's survey, in 2011, a survey from Right Management found that 84 percent of employees were updating their resumes and looking for new opportunities. In the throes of the Great Recession – 2009 – Right Management had found that 60 percent of employees intended on leaving their jobs as soon as the economy improved.
Not much has changed in 2016. According to a survey commissioned by Indeed, more than 50 percent of U.S. workers are thinking of making a career change this year.
Why is everyone so unhappy at work?
The Heart of Employee Frustration
Many surveys have found that workers feel stagnant and unable to move ahead. They are disappointed in their leadership. Tired of working long hours without getting a thank-you or an additional day off, the American workforce is disillusioned and frustrated.
The results of this employee frustration is a lot of bad news for employers, according to Life Work Solutions:
- More than 50 percent of people recruited into an organization will leave within two years.
- One in four new hires will leave within six months.
- Nearly 70 percent of organizations report staff turnover has a negative financial impact due to the cost of recruiting, hiring, and training a replacement employee.
- Nearly 70 percent of organizations report having difficulties in replacing staff.
- Approximately 50 percent of organizations experience regular problems with employee retention.
A Retention Strategy
So, what can employers do to retain their best workers in these grim times? Here are several ideas:
If you have an employee who shows promise but needs some polishing, pair them with an internal mentor committed to their growth. Women in leadership positions in particular often long for mentors at the top.
Pave the way! Many employees don't realize a career path may exist for them within their current organization. Discuss goals and future objectives with employees and help them find paths that will make use of their skills.
It's important at review time to get a grasp on what employees are doing beyond their pay grades. Consider a promotion if loyalty and time in the saddle have given an employee a skill upgrade. While it might cost a few more dollars, it's cheaper than losing a key employee to the competition and training someone new.
Making sure an existing employee feels heard is the easiest way to keep them committed. One way to make sure they feel heard is to ask them for referrals when you're hiring. Top talent tends to hangs out with top talent, so you'll be helping your organization broaden its external talent pool while you keep existing talent happy.
Make employees feel valued by tying their contributions to the job and reminding them they are important team members. While that may seem warm and fuzzy, employee recognition has a great ROI and is often overlooked.
Retention isn't a strategy to put in place in the aftermath. Rather, it should be proactive. Identify key players and help them feel engaged before people start leaving.
It's also important to remember that retention isn't really HR's job – it's the managers'. In fact, in thriving companies, retention strategies are carried out at the department level and the C-level through ongoing meetings and evaluations.
There is no argument that solid business goals are critical to success. However, people are ultimately what drive the company toward those goals. Don't let the best employees walk away.
A version of this article originally appeared on LinkedIn.
Elizabeth Lions is an executive career coach. You can learn more at ElizabethLions.com.