Why Fiat Chrysler is Splitting from Ferrari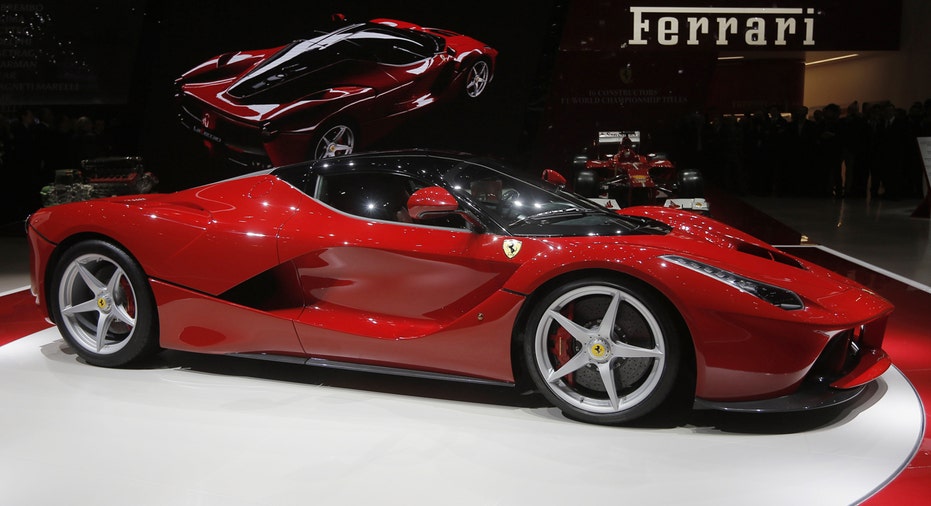 As Ferrari nears its market debut, parent Fiat Chrysler Automobiles (NYSE:FCAU) is ready to focus on its own ambitious growth plans—with some help from an influx of cash.
The initial public offering and eventual split from Ferrari will help bankroll FCA's five-year plan to invest 48 billion euros, or $54 billion, in expanding global market share. The plan relies heavily on increasing Jeep's presence worldwide and selling more Maserati and Alfa Romeo luxury cars.
The Italian-American automaker also believes Ferrari—with its merchandise, theme parks and Formula 1 racing operation—is worth more on its own. CEO Sergio Marchionne, who also serves as chairman of Ferrari, has stressed that Ferrari's value extends well beyond its famous cars, making the brand unique compared to the rest of FCA's portfolio.
At just under $10 billion, Ferrari's expected valuation falls short of Marchionne's $11 billion target, although it exceeds some analysts' estimates. With debt absorbed from FCA, Ferrari should have an enterprise value of $12 billion.
The IPO was priced in New York on Tuesday at $52 per share, the top end of its indicated $48 to $52 per share range, according to people familiar with the matter. The IPO gives Ferrari a market capitalization of around $9.8 billion. Shares of the iconic sports car brand will trade under the symbol RACE. The IPO, which includes 10% of Ferrari, raised $893 million. FCA is on pace to raise a total of approximately $4 billion through the spinoff, including cash that Ferrari will pay to FCA.
FCA will complete the spinoff by distributing the rest of its Ferrari shares, or 80% of the company, to current FCA shareholders in early 2016. Piero Ferrari, son of founder Enzo Ferrari, holds a 10% stake.
The two companies will remain tied through the Agnelli family, the largest shareholder in FCA. The Agnellis, descendants of Fiat founder Giovanni Agnelli, will own around 25% of Ferrari.
However, FCA's balance sheet will see the difference. Ferrari contributes 12% of FCA's operating profit and 3% of revenue, and the brand generates profit margins that are three-times stronger compared to FCA.