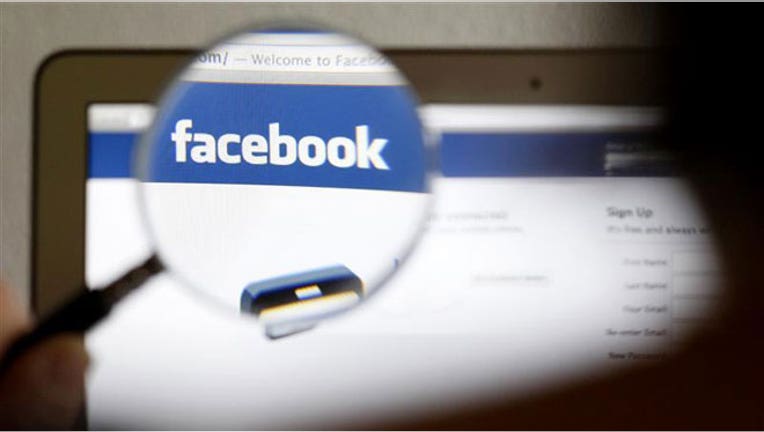 In a preemptive move, Facebook (NASDAQ:FB) has reportedly approached the European Union's anti-trust regulator, asking for a review of its WhatsApp buy.
The acquisition -- valued at up to $19 billion -- has already cleared regulatory review from the Federal Trade Commission in the United States, but Facebook is taking a strategic look at how to pass antitrust scrutiny in Europe. Instead of risking countries forming separate conclusions about the deal, Facebook is hoping to streamline it in one process with the European Commission, which represents the 28-member bloc.
Although it was generally unexpected that Facebook would solicit anti-trust review, the move is considered prudent by some.
"This could slow the approval process, but we think that this could be a smart move on [Facebook's] part in the long-run," said Neil Doshi, analyst at CRT Capital. It seems like it was done "in order to thwart potential lawsuits at the national level."
It may be practical for Facebook to pursue a "one stop shop treatment," said Juan Rodriguez, head of the EU antitrust group at Sullivan & Cromwell. Instead of undergoing evaluation in a handful of countries, Facebook may only be subject to this "single point of review in Brussels."
European member states have the option to veto the deal, but that may be unlikely. "It would take a lot of local interest to make a state want to exercise that right. It doesn't happen often," said Rodriguez.
It is likely that Facebook has already gauged interest from European countries, to see if there is a likely threat. Rodriguez suspects Facebook must have a "high level of confidence that this would pass."
However, Rodriguez notes that "if there's a great chorus of opposition to a deal, then the authorities take that seriously." Different tests may be applied, so  "just because something gets through in the U.S., it's not a guarantee that it will get through in the European Commission."
Doshi adds that telecom companies may pose the biggest threat to the merger review. "Carriers must be the most concerned about this deal, given that 'texting' is a high margin business for them."
Although the hefty acquisition price came as a surprise to many, Facebook was intent on owning the service that has enough users to pose a threat to global text messaging. "WhatsApp is on a path to connect 1 billion people. The services that reach that milestone are all incredibly valuable," said Mark Zuckerberg, Facebook founder and CEO, in a statement.
Facebook has made a handful of billion-dollar acquisitions, but the purchase of WhatsApp is its biggest yet. The company also announced that it was buying 3D headset maker, Oculus for $2 billion earlier this year.
The social media giant has shown strong mobile growth in the past year and has seen it stock rise 161%. It is currently trading around $63 per share, with a market cap of $161 billion.