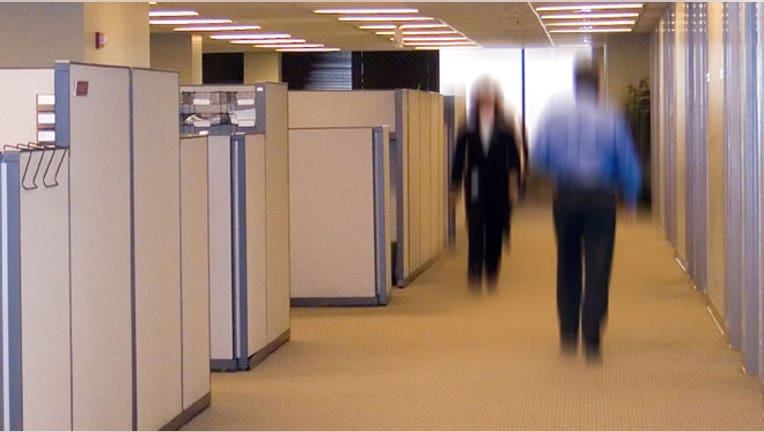 Just last week, I watched movers wreak havoc on my furniture while moving it out of my apartment. As they tossed around my personal belongings like fish at a Seattle fish market, I wondered how these presumably experienced professionals could be so callous in their handling of my most personal affects. The answer is simple: ownership.  
When you own something, you treat it differently. You form a psychological connection that creates a feeling of responsibility. My movers didn't have any attachment to the objects they were moving, they were simply executing the task of moving objects.
In an economy that has always been dominated by small businesses and budding entrepreneurs, it's surprising that more executives and business owners haven't taken interest in providing ownership opportunities to their employees. Creating that attachment can go a long way in fostering a customer-centric mentality as well as a greater interest in business efficiency.
Employee Stock Ownership Plans (ESOPs) are one way companies, both large and small, can enhance a sense of responsibility throughout the entire office, not just in the C-suite. ESOP programs are designed to provide ownership interest to the employees of an organization, typically at no cost to the employee. Essentially, these programs are federally-regulated trust funds that allow the company to set aside stock and cash to be allocated to individual employees. The National Center for Employee Ownership (NCEO) estimates more than 10 million people participate in ESOP programs.
According to the Employee Ownership Foundation, "experience and research have shown, that employee owners have a different attitude about their company, their job, and their responsibilities."
Corey Rosen, founder of the National Center for Employee Ownership (NCEO), says ESOPs have been viewed very favorably by the government and offer great tax benefits to an organization.
Why Ownership Enhances Engagement
Southwest Airlines (NYSE:LUV) is roughly 13% employee owned and is known for placing a major emphasis on its employees.
The airline industry has been hard hit recently, but Southwest has been able to post profits for 39 consecutive years, when its competitors were filing for bankruptcy, merger and even shuttering.
It's hard to argue with its success, even from a shareholder perspective.
Rosen points out that "it's not enough to just have an open door policy, you have to have specific structures in place to facilitate the sharing of ideas."  The point is to encourage ownership in decision making and innovation from those who are right there on the front lines.
Beyond Financial Incentives
The incentive of ownership is about more than just money.
"It's not enough to just provide the financial benefit of ownership, you also have to treat your employees like owners" explains Rosen. When employees feel connected to their work there is a natural sense of pride that develops and it can be contagious. It's up to business owners and executives to find ways to facilitate that connection because it can be an incredibly powerful edge in these tough times where engagement continues to lag. 
For any skeptics out there consider that Publix Supermarkets, Cliff Bar, and W. L. Gore and Associates (Gore Tex) are all employee-owned companies. Having skin in the game helps enhance employee engagement, responsibility, and a general desire to put one's best foot forward. If only my movers had that sense of ownership maybe my experience would have been less painful!