Why Drew Barrymore's Company Doesn't Pay to Advertise
She grew up on the movie screen, with an acting career that has spanned nearly 40 years. Now actress Drew Barrymore is taking on a brand new part— the role of an entrepreneur.
"I will never quit acting, it's my first love and my first family in so many ways," Barrymore, founder of Flower Beauty cosmetics tells FOXBusiness.com.
But now, "The Wedding Singer" actress is shifting her focus toward building her brand along with her four businesses; Flower Beauty, Flower Eyewear, Flower Flims, and Barrymore Wines.
"I will always feed the meter and check back in every once in a while, but doing these companies gives me a chance to have the kind of life that is more conducive to be with my children and my family," she says.
Family is important to Barrymore. That's one of the reasons she has teamed up with her father-in-law, Arie Kopelman and her brother-in-law Harry Kargman at this year's Advertising Week to talk about how to successfully build a brand in a mobile centric world. Kopelman is the co-chairman of the iconic brand Chanel, while Kargman is the CEO of Kargo, a mobile ad company.
"She's so passionate about her companies. I see herself pouring herself into the products," Kargman tells FOXBusiness.com.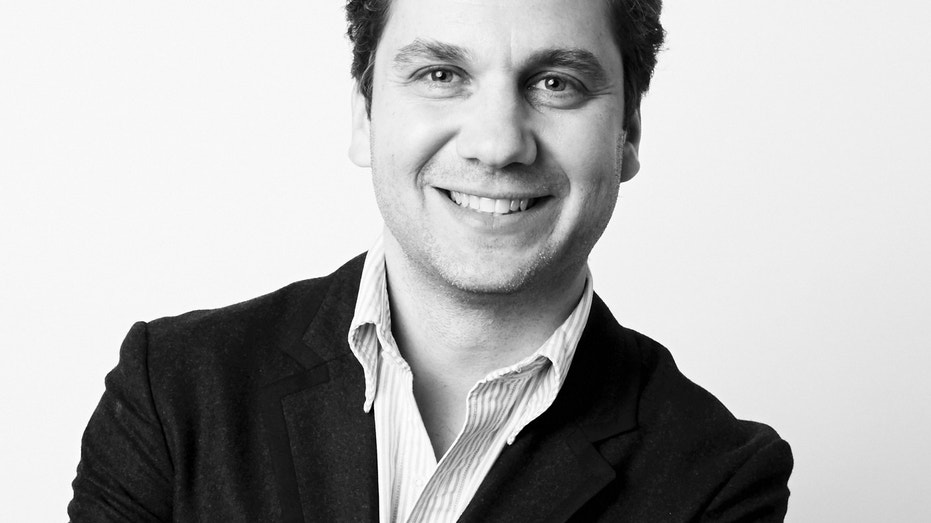 Kargman created Kargo more than 13 years ago, but he has seen the most dramatic uptick in business in just the past few years.
"I think mobile has become the dominant screen in people's lives and it's just the question of shifting time and dollars over to that screen," he says. "Just look at Drew's following on Instagram. It's crazy how she can talk to 5 million people every day when she puts a photo out into the world."
Barrymore says that although she values her brother-in-law's advice when it comes to how she runs her companies, advertising is one area that she operates completely on her own. She chooses to advertises solely through her Instagram account.
"I really try to do, just like in my businesses, to keep it personal and very heartfelt from the core of who I am and not to use it as just a business channel because people start to smell that immediately," she says.
And, it's working too. Flower Beauty, which is currently only sold at Walmart (NYSE:WMT), is in its fifth, and most successful year yet.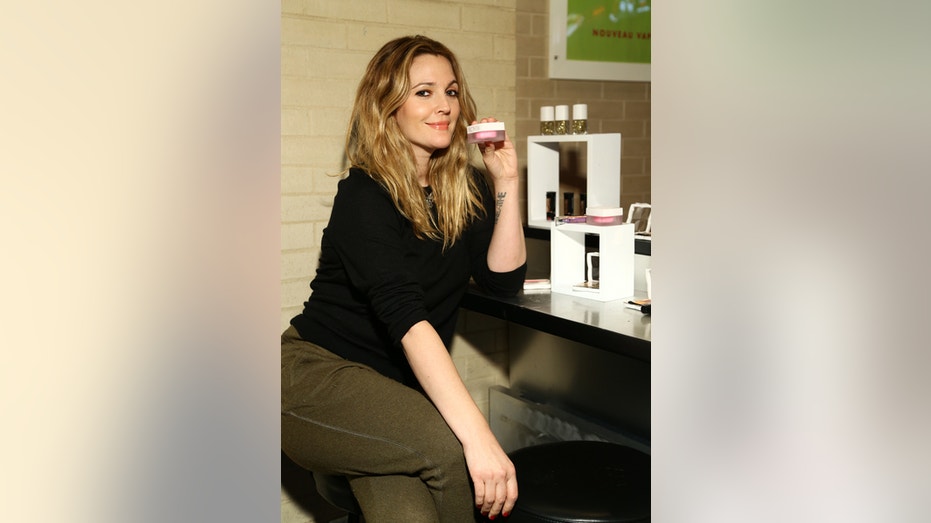 "When I was co-creative director at P&G (NYSE:PG) for Cover Girl, it was such a different business model. We would be in every page of every magazine so when I started this company, we were forced to think differently. I thought since we just don't have those kind of ad dollars, let's put it into the formulas, let's focus on social media," she says.
Kopelman, 78, who helped turned Chanel into the legendary brand is it today, says social media is a huge part of today's marketing mix, regardless of the brand type or the price point.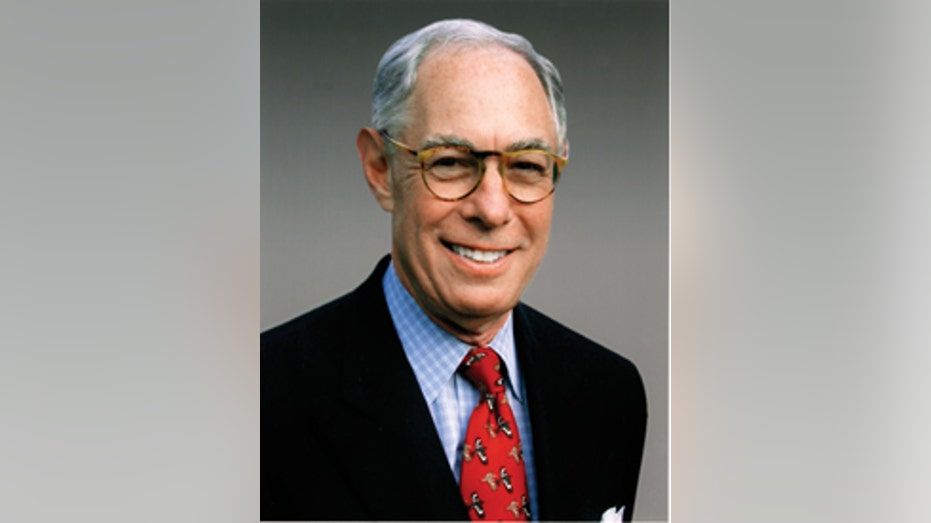 "Even very high end companies like Mercedes-Benz have come down with various price categories without impacting qualitative feeling or status that company overall has," Kopelman says.
Barrymore, who has finalized her divorce with Arie Kopelman's son, Will, says that even though the advertising game has changed drastically, she will always look to her father-in-law for advice.
"He makes me think about things in ways that are more traditional and he also asks you to look at it from a different perspective."