Why Does My Insurer Want My Roof Inspected?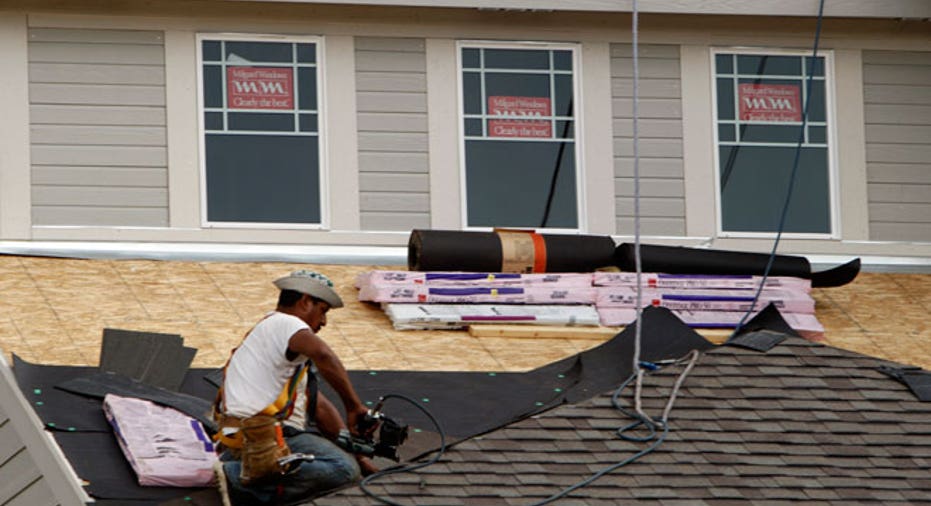 Dear Insurance Adviser, 
My husband and I recently received a letter from our home insurance company stating that it had taken three pictures of our house and couldn't tell the age of the roof or if there is anything wrong with it. The insurer wants us to get a roof inspection by a licensed roofer to avoid cancellation of our policy. Is this normal that we would have to arrange and pay for this inspection, or do the insurance companies usually get the inspections themselves? Before I call a roofer, I would like your professional advice on this.
- Crystal
Dear Crystal,
Most roofers will do a roof inspection for little or no cost. Requiring a roof inspection for a new home insurance application is not unusual, but requiring an inspection on existing homeowners policies like yours is quite rare.
An advantage to you and a disadvantage to your insurance company is that the roofer may find some existing damage caused by a recent storm, and your insurance company may end up replacing all or part of your roof.
Roofs are a hot topic in the insurance industry. Home insurers have paid for millions for roof replacements in the past decade because of wind or hail damage. Many of those roofs were old and in bad shape. But since homeowners policies have traditionally paid the full replacement cost for structural damage from storms, insurers have been required to pay the entire cost of a brand-new roof, regardless of the age or condition of the old one.
However, many insurance companies are starting to pull the plug on replacement cost coverage for older roofs. Many are now paying the actual cash value, or ACV, defined as replacement cost less depreciation, for roofs over a certain age (typically 15 years). Amid the transition, many insurance companies are trying to determine the age and condition of the roofs they currently insure. Sounds like your insurance company might be doing the same thing.
Good luck!
Ask the Adviser
To ask a question of the Insurance Adviser, go to the"Ask the Experts" page and select "Insurance" from the drop-down box. Read more Insurance Adviser columns.
Bankrate's content, including the guidance of its advice-and-expert columns and this website, is intended only to assist you with financial decisions. The content is broad in scope and does not consider your personal financial situation. Bankrate recommends that you seek the advice of advisers who are fully aware of your individual circumstances before making any final decisions or implementing any financial strategy. Please remember that your use of this website is governed by Bankrate's Terms of Use.
Copyright 2014, Bankrate Inc.