Why Didn't I Get Mom's Life Insurance Money?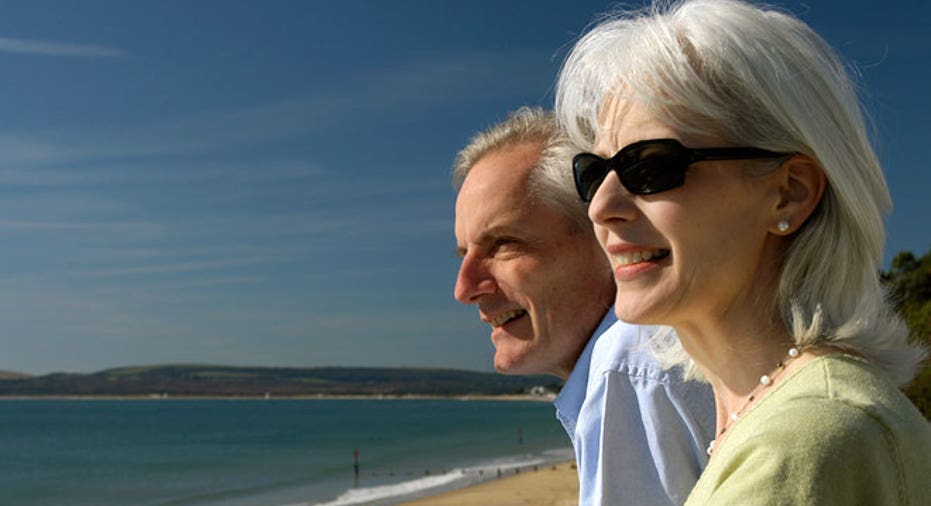 Dear Insurance Adviser,
My mom and I had a joint life insurance policy. We were told that the proceeds would go to the co-insured survivor. My mother died, and now I'm told that her estate will receive the proceeds because she never named a beneficiary. Neither one of us was ever told or given the option to name a beneficiary. I've paid the premiums on this policy for over 20 years. Can a joint life policy have a beneficiary other than the co-insured? 
- Jeanne
Dear Jeanne,
In your case, it would seem that professional errors were made.
But before I can fully answer your question, I need to make sure you understand the parties to a life insurance contract. There typically are three:
The owner who pays the premium and has the sole right to change beneficiaries and coverage amounts, and can take policy loans or pull out cash value, if any.
The insured: the person (or, in your case, persons) whose death triggers payment of the life insurance proceeds.
The beneficiary, or beneficiaries, to whom the proceeds are payable upon the death of the insured.
Since you have been paying the premium for more than 20 years, that fact makes you the policy owner.
You and your mother on a joint policy are both insured persons. The death of either one of you would trigger payment of proceeds. The proceeds are payable to the named beneficiaries.
Only when a policy has no named beneficiaries, or when the beneficiaries have died before the insured, are the proceeds payable to the estate. Since the proceeds in your case went to your mother's estate, she must have had no living, named beneficiaries.
Even if it is the intent of the policy owner to have proceeds go to the insured's estate, an agent should always list a beneficiary, even if it's just "the estate of the insured."
Again, it seems to me that there were some unfortunate errors. The agent who sold you the policy apparently erred by failing to list you as the beneficiary of your mother's death benefit and your mother as the beneficiary of your death benefit. The insurance company also erred in accepting the application and issuing the policy with no named beneficiaries.
One final point: You are still the owner of the part of the policy that insures only your life now. If you are going to keep the policy, remember to add a beneficiary so that when you die, the proceeds will be payable to someone other than your estate.
Good luck.
Find the best life insurance rates in your area.
Ask the adviser
To ask a question of the Insurance Adviser, go to the"Ask the Experts" page and select "Insurance" from the drop-down box. Read more Insurance Adviser columns.
Bankrate's content, including the guidance of its advice-and-expert columns and this website, is intended only to assist you with financial decisions. The content is broad in scope and does not consider your personal financial situation. Bankrate recommends that you seek the advice of advisers who are fully aware of your individual circumstances before making any final decisions or implementing any financial strategy. Please remember that your use of this website is governed by Bankrate's Terms of Use.
Copyright 2014, Bankrate Inc.