Why Department Stores are Embracing Custom Fashion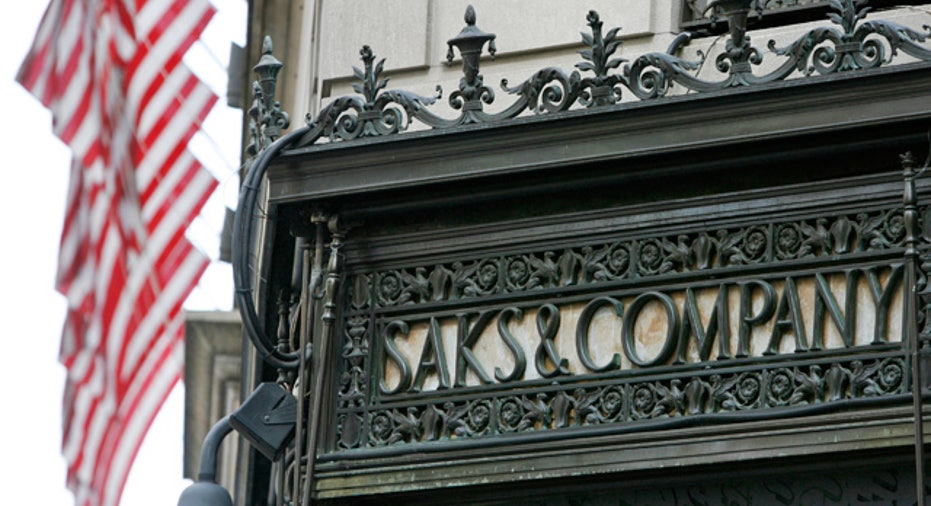 In a world where disruption is happening in every sector, fashion is no exception. Increasingly, consumers are embracing custom fashion instead of relying on standard sizes at brick and mortar retailers.
A 2013 Bain & Company survey found that 25-30% of online shoppers want to have the option to customize products. Now, major department stores like Saks Fifth Avenue and Nordstrom (NYSE:JWN) are taking note of the growing trend and catering to their customers.
Custom women's footwear company Shoes of Prey recently announced a $15.5 million Series B capital raising, including Nordstrom as a new equity partner. Shoes of Prey allows shoppers to customize various shoe styles, changing everything from color and pattern to the fabric used, and then the shoe is shipped direct to customers. In addition to providing a financial investment in the brand, Nordstrom features Shoes of Prey boutiques in six of its brick and mortar locations. This is the first time that a non-traditional source (usually a venture capital firm) has provided funding for a custom concept, an indicator that custom fashion is here to stay.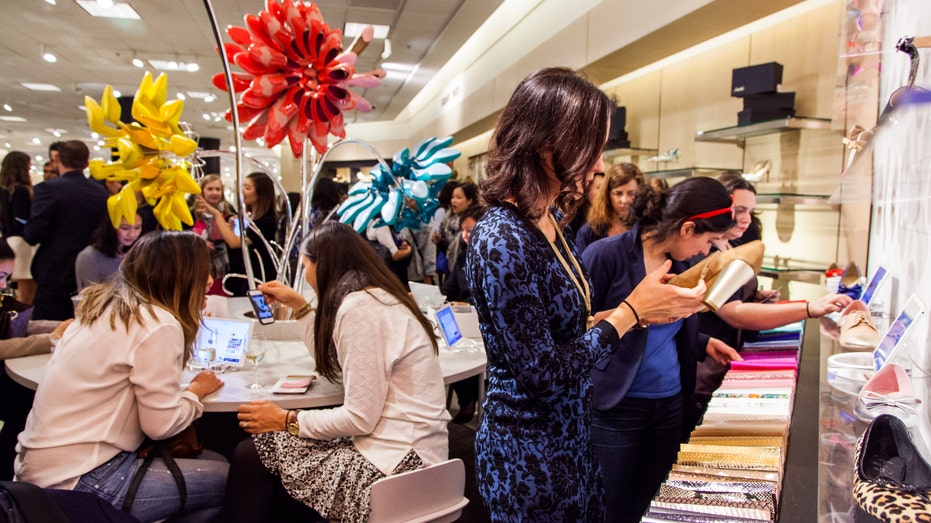 Jodie Fox, co-founder of Shoes of Prey, says that while the majority of their sales come from online, having a physical store presence met their customers' need of wanting to feel and look at the product.
And department stores are continually looking for ways to enhance the customer experience. "We're focused on what the customer is looking for. They're interested in personalization and customization," Scott Meden, Executive Vice President and General Merchandise Manager of shoes at Nordstrom told FOXBusiness.com.
Another benefit that Nordstrom receives is potential increased foot traffic. As brick and mortar retailers struggle to bring customers in, establishing custom fashion startups with strong customer bases can be a way to increase traffic in stores. Fox says that foot traffic for Shoes of Prey is "pull not push." Ideally for Nordstrom, a Shoes of Prey customer would come in, design a shoe, and then browse the other areas of Nordstrom, possibly leading to other purchases within Nordstrom.
And customization doesn't just stop at the female customer, as men's demand for quality fashion is growing. A report from Euromonitor International predicts that the men's market will contribute $40 billion to the global apparel market by 2019. Data from IBISWorld predicts that online sales for men's clothing will grow about 14% from 2015 to 2020.
Stantt is a custom menswear brand which uses three body measurements (chest, waist, sleeve) and 3D models to create a perfect fitting shirt. Matt Hornbuckle, co-founder of Stantt, says, "we wanted to make it really simple to look great." This year, the brand will establish a brick and mortar presence in select Saks Fifth Avenue stores. Everything that customers currently do at Stantt online, they'll be able to do in Saks stores.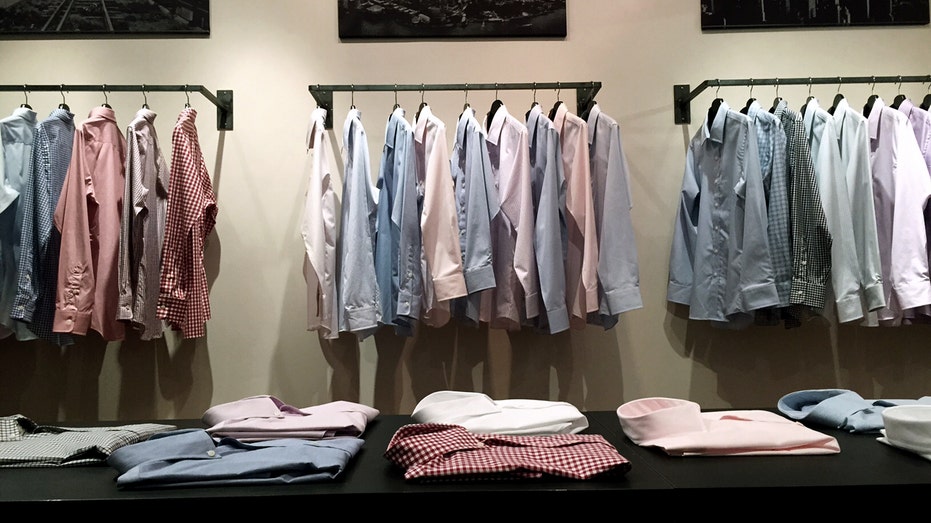 Stores aiming to appeal to Millennial shoppers, now the biggest group of shoppers in the U.S., have even more of an incentive to invest in custom fashion. The Boston Consulting Group published a 2012 paper on Millennial shopping, finding that male Millennials spend twice as much on apparel than previous male generations, and that almost half of female Millennials shop for apparel twice a month, more than females of other generations.
"We're really excited to introduce this to our existing clientele and a new generation of clients" Roopal Patel, Senior Vice President and Director of Fashion at Saks Fifth Avenue, told FOXBusiness.com.