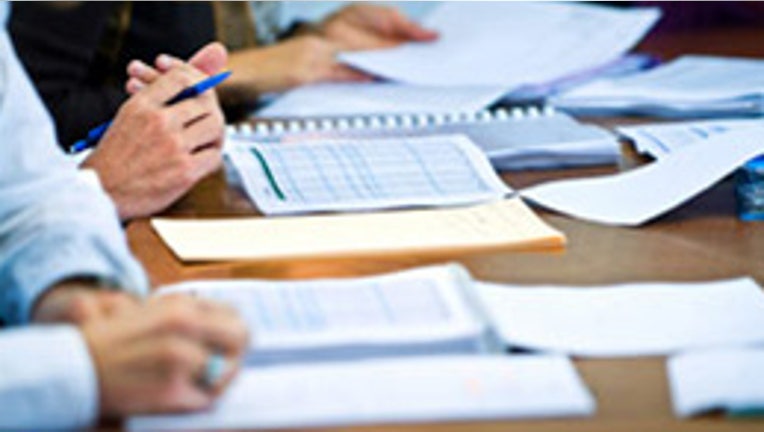 Big businesses have capital and market share. Small businesses are often more agile and innovative.  That's why partnerships are so essential for survival — and success.
In case study after case study, we've heard the cautionary tale of the large successful company that was fearful of adapting to changing times. Across various industries — including technology, retail, music and the arts — this myopic approach has been the downfall of many big institutions as they've watched smaller, more agile companies change the course of history seemingly overnight.
Post-recession, many business behemoths have recognized that the 20th-century models under which they grew are frequently no longer applicable when it comes to operating a business. To gain an edge, it's becoming increasingly common for larger companies to partner with small businesses so they can better innovate and react quickly in the face of change. It's a symbiotic relationship with benefits for both sides.
"Large companies are [often] so consumed with what's happening inside their four walls that they have no time to look outside," says Sara Holoubek, CEO of Luminary Labs, a strategy and innovation consultancy. "They're looking to collaborate to get things done. Large companies need to partner with the more agile partners."
"Big companies deal with bureaucracy all day long," says Sue Heilbronner, CEO of TravelShark, an online travel network. "Hearing about how quickly a small company can get a website live, build e-commerce functionality, [or] design marketing materials can be a breath of fresh air to larger players, who often can't tweak a Web page without a three-month consensus project and a detailed IT request."
On the flip side, these partnerships can become huge sources of revenue for smaller businesses that are always on the lookout for steady repeat customers. So how can your growing business form a healthy big-business alliance that'll last?
The conditions of a successful partnership For small businesses that partner with large companies, it's critical to identify the conditions of success.
"It's critical to a small to mid-size business to understand how large companies operate," Holoubek says. "If you're a small company radically transforming a large company, you can't just be the person outside delivering something. You have to weave within their business."
This includes delivering products or services at a level that satisfies the reporting standards of the larger company, hitting deadlines, being sensitive to the organizational bureaucracy and knowing how dollars flow both in and out of the company.
"The biggest worries the larger companies have is that the smaller company cannot meet deliverable demands or lacks sufficient funding to stay in business long enough to fulfill its obligations," says Heilbronner.
But small-business owners have their concerns too when it comes time for David to pair with Goliath. In particular, large retail partners have unmatchable purchasing power, which allows them to buy and sell goods at a deep discount that would drive a smaller business to bankruptcy. Be sure you're not getting wooed by a big-name brand and signing on to a one-sided partnership that will be detrimental for your business.
"Business owners ought to have a clear understanding of their financials," says Doug Pick, CEO of DAP World, which provides consumer products to large retailers like Target and Walmart. "It's important to know what you can afford to give up to earn the buyer's business and be prepared to walk away if the opportunity looks to be an unprofitable one."
Putting a premium on innovation In an economic climate where large companies have had to significantly downsize their staff but still have to deliver results, small companies have become a source of manpower. Being on the small-business side of a big-business partnership can be an exciting opportunity to bring innovation and new industry trends into the forefront.
"Resources, also known as 'people,' are spread thin today," Pick says. "Our buyers count on us to help make their job easier by supporting them with objective data and experienced industry knowledge. It's a team effort because as the customer wins, we win too."
One final tip: Small businesses shouldn't feel the need to pander to win a big-business contract. Their innovation and agility are assets that big businesses are wise to value. "Smart large companies keep the fearless small companies around," Heilbronner says.
After all, being fearless is what it takes to keep a large company from appearing in a future business school case study — for the all the wrong reasons.