Why Aren't You Using Coupons to Cut Your Medication Costs?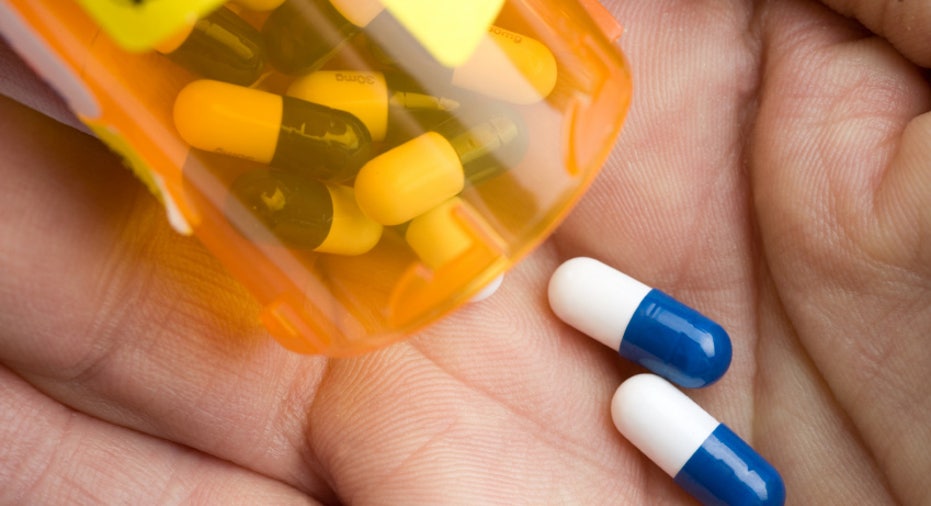 Coupons are an obvious choice to save money when grocery or clothes shopping, but they're often overlooked as a way to cut costs of over-the-counter and prescription drugs.
Manufactures frequently offer one time and repeat coupons that can save consumers hundreds of dollars on their medicines.
"For our family it has been incredibly effective [in saving money] for a number of regular prescriptions," says Stephanie Nelson, founder of the coupon website CouponMom.com.
The costs of prescription drugs and over-the-counter medications have been steadily rising and patients facing tight budgets are often forced to make hard decisions when it comes to what they can afford.
The savings vary by manufacturer, but according to Nelson, many companies offer discounts at each prescription refill while others extend discount cards that take $20 off co-pays. Others will offer one-time coupons to cover the first use of a drug.
"You may get a card that gives significant discounts every month or you may find a one-time printable coupon," says Nelson. "The minimum savings I've received is $20 per prescription and the maximum has been $60 per prescription for a monthly medication."
Grocery stores are also in the drug coupon game. Nelson says grocery stores will offer prescription rates for certain generic drugs for as little as $4 for a 30-day supply or $10.00 for a three-month supply just to get the consumer in the store. She pointed to Publix in the Southeast, Shoprite in the Northeast and Giant Eagle in the Midwest as examples of grocery chains that offer such discounts on drugs.
The discounts don't stop at prescription drugs. Consumers can save a bundle on over-the-counter drugs like aspirin, antihistamines and cough medicine by clipping coupons and signing up for the loyalty programs at local drugstores. Nelson says CVS (NYSE:CVS) has the ExtraCare program that gives you $1 in ExtraBucks for every two prescriptions filled and at the end of a three-month period, you'll get a coupon for the total amount to use toward most purchases in the store.
Walgreens has Balance Rewards, which gives points for each prescription and Rite Aid offers Wellness Rewards, which gives points for each prescription and a 20% discount for filling four or more prescriptions a month.
"If you use these savings programs it's common to get over-the-counter medications practically free," says Nelson. "It's something to use coupons to stock up on when you are not sick."
There are several different ways to obtain coupons. One way is to use a coupon aggregator like the one offered by non-profit NeedyMeds . The site   keeps an updated list of coupons applicable to prescriptions and over-the-counter drugs that are searchable by drug type. According to Richard Sagall, president of NeedyMeds, the site currently has more than 1,000 coupons from just $1.00 off to the potential to save $1,700 over time.  When a consumer finds a coupon they just click it and it will take them directly to the discount.
Another option is to go to the company's website directly and sign up for their coupon savings programs. A Google search will also yield promo codes.
Always ask your doctor for coupon as well as your pharmacist. "In one case, the pharmacist had been given a limited supply of a drug's discount card and was happy to give us one when we asked. In other case, the pharmacist had special ordering information about a prescription's discount program that was not on the website," she says.