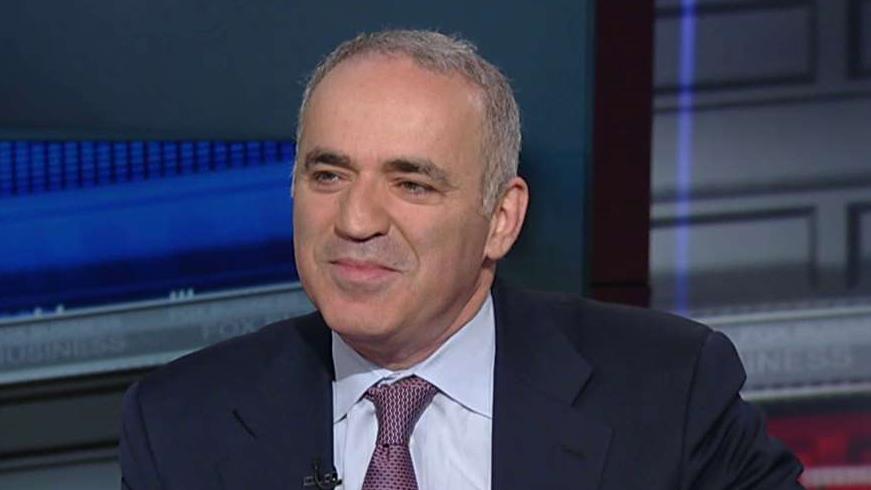 Continue Reading Below
Advertisement
"The state resources have been used to hack those accounts. Putin strives in the lowest jungles. That's why we have problems with Russian athletes you know -- there's doping problems," he said.
He added, "the whole story it tells you, the idea, it's an fake idea of the fortress America, that we can protect America, that we can build walls, firewalls and nobody will penetrate it."
He also explained why Putin would be "delighted" to see Donald Trump as the president.
"Putin needs chaos. Every dictator can strive from chaos -- and Trump is a real agent of chaos, he's unpredictable," said Kasparov.
---
More From FOXBusiness.com