Why and How Your Business Should Use Google+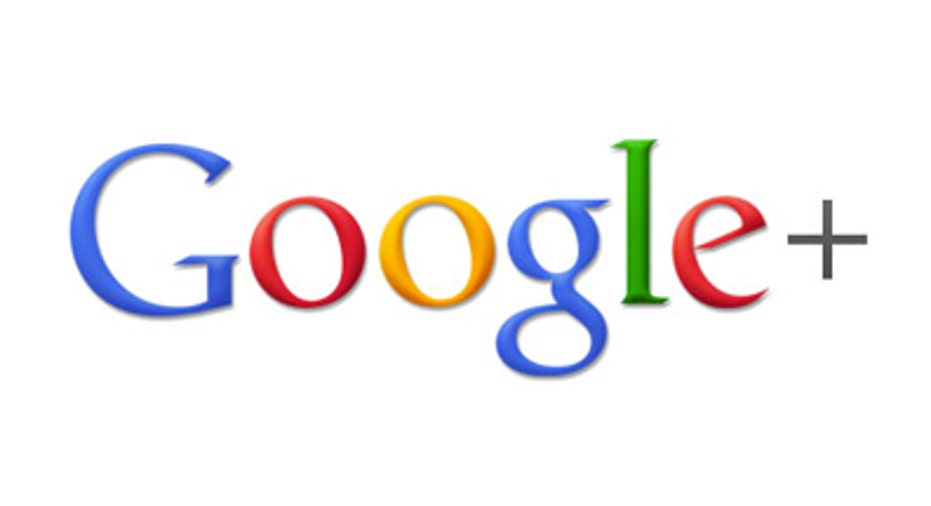 Just when small business owners got the hang of using Facebook to their advantage, in comes Google+, the search engine giant's  answer to online social media sharing.
Jason Hennessey, CEO of EverSpark Interactive, a search engine optimization company, said businesses should take advantage of Google+ for one reason in particular: its algorithm. Just by setting up a profile, Hennessey claimed a business can get a boost in its SEO ranking on Google.
"Google is 80% of the search market online," Hennessey said. "Businesses just have to be on Google+ to ride the wave of how Google ranks websites algorithmically."
While Facebook remains the king of social networking for small businesses, according to Hennessey, Google+ is an important addition to building a brand identity online. Right now, the tool is not yet mainstream, with only an estimated 40% of small businesses being aware of what it is, he said.
When a business sets up a profile on Google+ and customers and friends "follow" it, this impacts search results online, Hennessey said.
"If a person is following a company on Google+, that company will likely show up higher in relevant search results."
Segmented marketing is also an option on Google+, Hennessey said, which will help a business target messages to specific groups.
Another way to make the most of a business' page is to create "hangouts" and group video chats. Hennessey recommended making short videos or blog posts to better engage with followers. Give them information on your business and ask for their input.
"This provides transparency on how your business works," he said.
This establishes a real personality for your business, an advantage that being a smaller company has over the bigger competition, Hennessey said. Use this strategy when writing your "About Me" section, and remember to link out to your other social media profiles and sites. 
"Make your [About Me] tagline very brief, maybe one line that describes your business and all of the things that make your different competitors," Hennessey suggested. "Link out to your site, and other social media sites. Google+ allows you to heavily promote sharing videos through its integration with YouTube as well."
And lastly, remember to actually review your account: Check ii at least once a week and add new content so you don't lose followers.
"If you haven't promoted in six months, you won't get all of the positive signals Google uses in its algorithm when people search. It will be powerful in the future in regard to your rankings."