Why Americans Still Love Small Businesses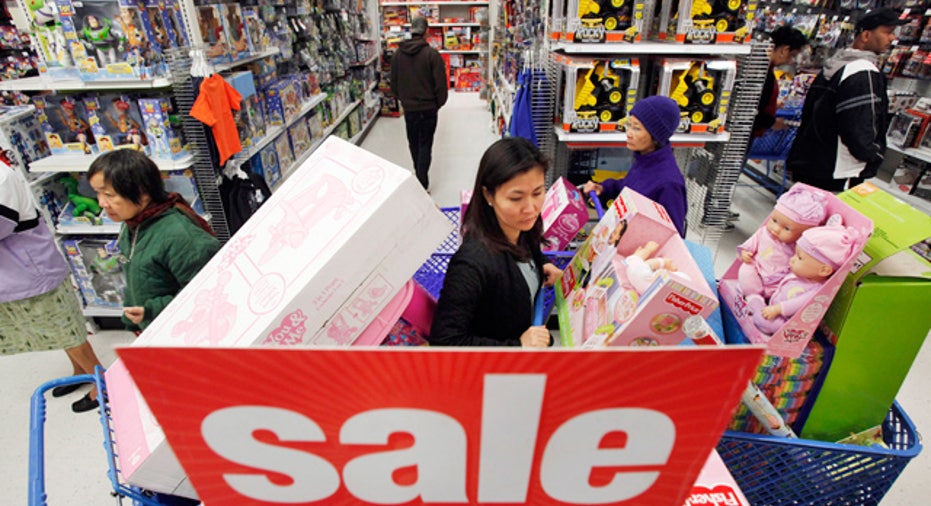 There's no breakup in sight for America's love affair with small business, a new national poll shows.  But small business is more than a just a sentimental favorite or a carryover from simpler times; small- and medium-size businesses (SMBs) are seen as more important in keeping the middle class economically healthy than government, big business and unions.
Almost nine in 10 adults (88 percent) have a favorable view of small business, compared with the two-thirds (67 percent) who have a positive view of major companies, according to a telephone survey of 1,750 adults sponsored by the Public Affairs Council, a nonprofit group for public affairs officials. More than half (53 percent) have a "very favorable" view of small business, in contrast to only 16 percent who hold the same view about major corporations.
Small business also comes out on top when it comes to public perceptions about honesty and ethics, the survey found. A majority of Americans (52 percent) said small business owners have high ethical standards, compared with only 8 percent who say that about CEOs of major companies.
[When Small Business Does Well, America Does Well]
This may bode well at the cash register for small businesses. There has been an uptick in consumers' preference for dealing with a small local company over a large national or multinational corporation even when it may cost them more money. More than two-thirds of the public (68 percent) said they would prefer to do business with "a smaller local company that may charge somewhat higher prices."
Americans also believe that small business should get the credit for supporting the middle class for the past half-century, the survey found. Asked which has been more important to the economic well-being of middle-class Americans over the last 50 years, a majority of the public (51 percent) chose small businesses. That overshadowed labor unions (19 percent), major corporations (17 percent) and the government (11 percent).
Small business will continue to be the economic linchpin for America for the foreseeable future, Americans believe. When the public considers the next 50 years, 49 percent say that small business will be most important to the economic well-being of the middle class, surpassing government, major companies and labor unions by a significant margin, the survey found.
Reach BusinessNewsDaily senior writer Ned Smith at nsmith@techmedianetwork.com. Follow him on Twitter @nedbsmith.We're also on Facebook & Google+.
Copyright 2012 BusinessNewsDaily, a TechMediaNetwork company. All rights reserved. This material may not be published, broadcast, rewritten or redistributed.