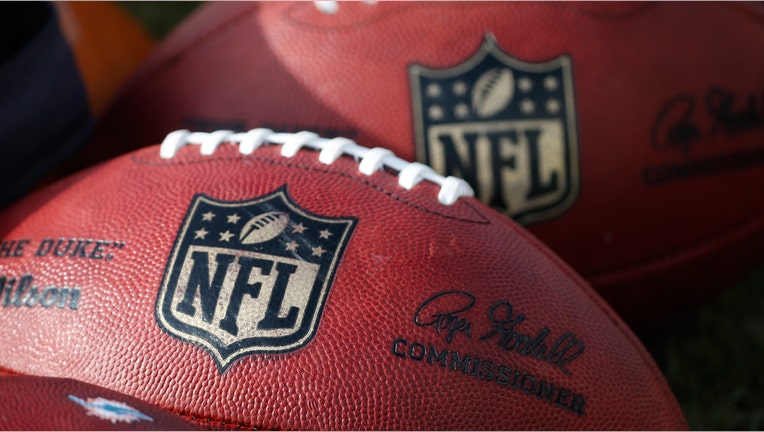 The NFL will kick off its 2017 season on Thursday night, but Amazon "Prime" video subscribers will have to wait a bit longer for the company's exclusive live streams of "Thursday Night Football" games.
This week's season-opening clash between the New England Patriots and the Kansas City Chiefs is set for Thursday night, but it is considered a special presentation of NBC's "Sunday Night Football" and isn't included in Amazon's deal. The game will air on NBC and is only available to stream via NFL's subscription-only "NFL Game Pass" service.
Amazon won't air its first over-the-top stream until Week 4, when the Chicago Bears meet the Green Bay Packers on Thursday, Sept. 28. Under the streaming deal's terms, Amazon Prime airs the broadcast feed provided by NFL partners CBS and NBC, each of which have television rights to five "Thursday Night Football" games per season.
Thus, Prime subscribers will have access to each of those 10 games, as well as NBC's broadcast of a Christmas Day game on Monday, Dec. 25, but not to the games that air exclusively on NFL Network. Amazon Prime's full NFL streaming schedule can be viewed here.
Starting in Week 4, Amazon will offer digital streams of "Thursday Night Football" every week through Christmas Day, with brief interruptions in Week 9 and Week 12. The broadcasts will only be available to Amazon Prime subscribers.
Amazon reportedly paid about $50 million to stream 10 "Thursday Night Football" games. Twitter previously held streaming rights during the 2016 NFL season and purportedly paid $10 million for the same deal.
The deal grants Amazon permission to sell a limited number of advertisements per broadcast, in addition to airing the ads from CBS and NBC's television broadcasts. The company is reportedly charging $2.8 million for advertising packages that include 30-second spots, Reuters reported last June.