Why Amazon's NFL streaming deal isn't kicking off this week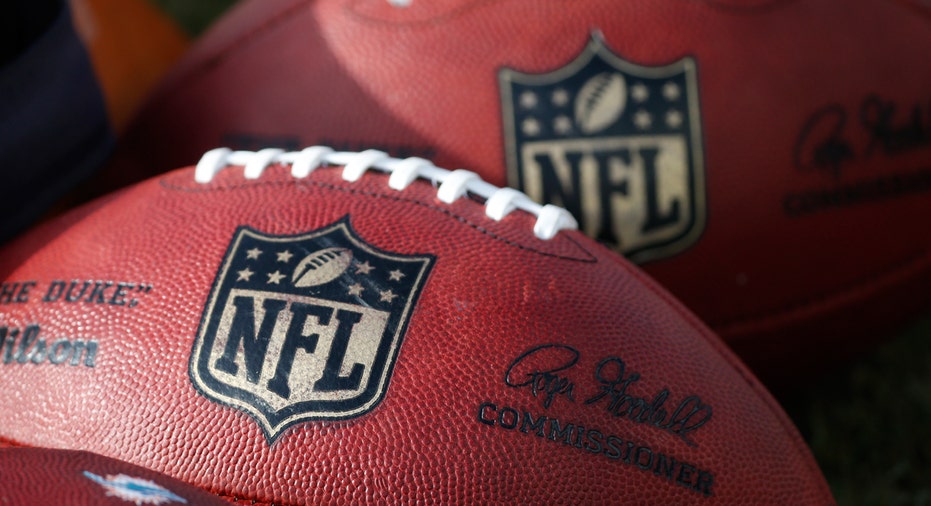 The NFL kicks off its "Thursday Night Football" schedule with this week's clash between the Baltimore Ravens and the Cincinnati Bengals, but Amazon Prime subscribers will have to wait a few weeks to stream a game on the platform.
For the 2018 season, Amazon will first have streaming rights to a Thursday Night Football game in Week 4, when the Minnesota Vikings face the Los Angeles Rams on Sept. 27. The first two Thursday Night Football games of the season, which take place during Week 2 and Week 3, will air only on the NFL Network.
Amazon simulcasts all 11 games that also air on Fox, which paid $3 billion for Thursday Night Football broadcast rights last offseason. As a result, Amazon's stream will feature Fox's broadcast team of announcers Joe Buck and Troy Aikman.
Last April, Amazon signed a two-year extension with the NFL reportedly worth $65 million annually, securing Thursday Night Football streaming rights through the end of the 2019 season. The e-commerce giant took over simulcasting duties in 2017 from Twitter.
Starting in Week 4, Amazon will stream a game every Thursday through Dec. 13, with the exception of Thanksgiving. The NFL's entire Thursday Night Football schedule can be viewed here.
To watch games on Amazon, viewers must have a Prime video subscription and access to an internet connection.