Why 0% APR Offers Might Not be Good for Your Credit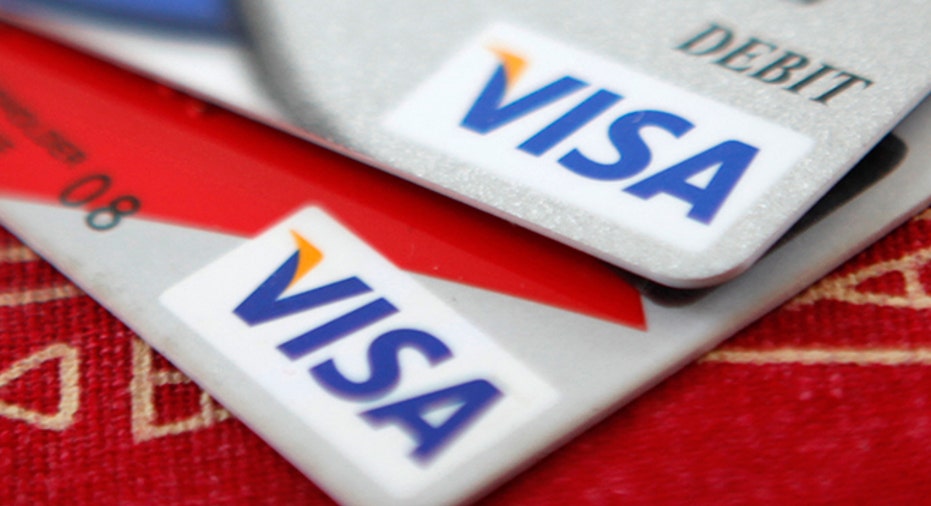 Banks have rebounded from the 2008 Great Recession and they're now on the prowl for new customers flooding mailboxes with credit card offers promising 0% interest rates.
According to the Mintel Group, direct mail credit card solicitations increased by 18.5% in the first quarter of 2013 from the previous quarter. For consumers that carry a balance on their plastic, these mailings certainly are tempting: Transfer an existing balance and you could end up paying a lot less in interest charges. But these offers aren't for everyone. Here's why you should give them a second look though before applying.
When you move an existing balance from one card to a new one with a 0% APR, you'll probably be charged a balance transfer fee. This expense, which usually runs around 3% of the total balance, could be expensive so do the math to make sure that your savings in interest payments exceed the fee.
A balance transfer fee isn't the only expense you risk incurring opening up a 0% APR card. These offers are commonly called "teaser rates," meaning that they're only available for a short amount of time. Once the introductory period is up, the interest rate will increase—often drastically. Failure to eliminate your balance before your introductory period ends could leave you stuck with an interest rate that's higher than what you were previously paying.
And if you're not diligent, you could lose your 0% interest rate before its expiration date. A late payment—even by one day—can annul the deal and trigger the higher interest rate. Failing to make the minimum payment or going over your limit can also nullify the introductory rate, too.
Taking advantage of a 0% offer also has the potential to damage your credit score, too. Anytime you apply for a new credit card, the lender submits a request for your credit report in order to determine your credit worthiness. The greater the number of inquiries, the greater the credit risk you appear to be. How much your score ultimately drops depends upon your credit history—those with good credit will see their score reduced by just a couple of points; people with poor credit could see a bigger hit.
Lastly, some 0% APR credit cards are interest-free not only on balance transfers, but on new purchases as well. If you're not disciplined, this could induce you to buy things that you ultimately can't afford. Meaning once the introductory period ends, you'll be right back where you started: Carrying a balance on a piece of plastic that charges a high interest rate.
Credit Sesame is the consumer's credit and lending expert, providing smarter financing for your world. We provide a complete picture of your credit and loans in one place, including your free credit score, credit monitoring, customized analysis, and unbiased loan and savings recommendations – all for free. Our proprietary savings recommendation engine, with bank-level analytics, monitors the market, runs thousands of scenarios and analyzes each consumer's debt, to identify the best loans and savings opportunities.