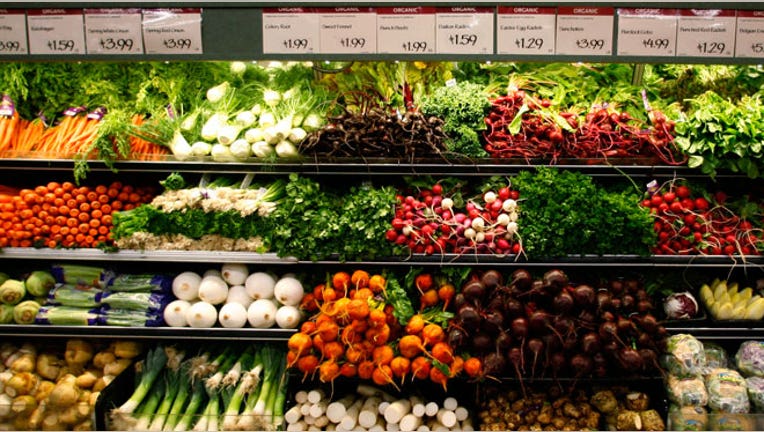 Whole Foods Market Inc (NASDAQ:WFM) on Wednesday reported slower same-store sales growth in the fourth quarter and the grocer lowered its sales forecast for fiscal 2014, sending shares down 8.7 percent in after hours trading.
Expectations were high ahead of the company's fiscal fourth-quarter report, in part because the upscale grocer's sales trends tend to mirror those of Starbucks Corp, which reported surprisingly strong results for the latest quarter.
Overall sales rose 2.2 percent to $2.98 billion. Wall Street analysts were expecting $3.04 billion, according to Thomson Reuters I/B/E/S.
Same-store sales, a key gauge of performance for retailers, rose 5.9 percent for the fiscal fourth quarter ended Sept. 29, the slowest pace of the year. In the current quarter, those sales are up 5.8 percent so far.
Austin, Texas-based Whole Foods, the largest U.S. natural and organic grocery chain, lowered its same-store sales growth for fiscal 2014 by 1 percentage point on both ends of the range to a rise of 5.5 percent to 7 percent.
It also lowered its profit forecast to a range of $1.65 to $1.69 per share from an earlier range of $1.69 to $1.72.
Net income rose to $121 million, or 32 cents per share, from $113 million, or 30 cents last year, and 1 penny better than Wall Street expected.
Cantor Fitzgerald analyst Ajay Jain in a research paper to clients noted the company had cut its forecast very early in the year due to the combination of a sales slowdown and higher costs for store expansion.