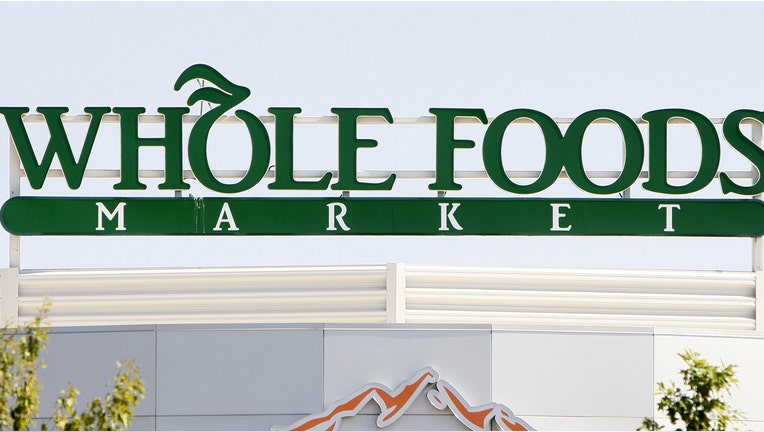 Whole Foods (NASDAQ:WFM) announced Wednesday that it is recalling all "cut, wrapped and weighed" Papillon Organic Roquefort Cheeses over concerns that it could be contaminated with Listeria.
The food retailer decided to go through with the recall after the U.S. Food and Drug Administration (FDA) found Listeria during routine sampling on a wheel of the cheese. Whole Foods says all sell by dates are affected.
Listeria is a serious infection that primarily affects older adults, pregnant women, newborns and adults with weakened immune systems, according to the Centers for Disease Control and Prevention (CDC).
"No illnesses or infections have been reported to date," said a press release on the U.S. Food and Drug Administration's website.
Whole Foods says consumers are entitled to a full refund on the product so long as their bring their receipt to the store.