Who Wants to Be an Entrepreneur? 48% of Americans, That's Who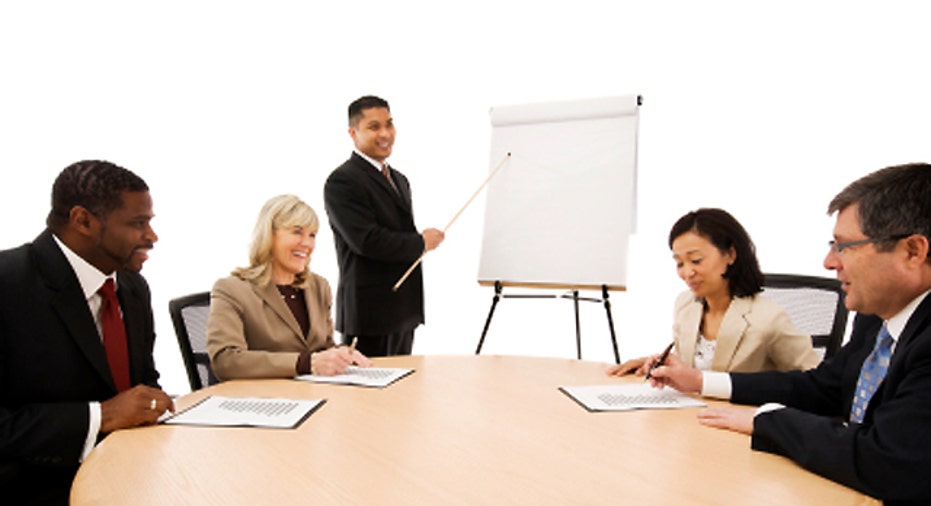 Despite all the challenges small businesses have faced in the past five years, seven out of ten of entrepreneurs would start their businesses all over again. Not only that, almost half of all Americans are harboring entrepreneurial dreams of their own.
That data comes in spite of the fact that the same new research to reveal those stats has also found that most small business owners say running their business has become more challenging in the past half decade.
Overall, 59 percent of business owners said running a business is harder today, mainly because of the economy, new technologies and increased competition. Business owners also said they face new challenges in finding new customers, retaining existing customers and finding the time needed to finish tasks.
Part of the challenge for business owners is that new technologies have both helped and hurt several aspects of their businesses. Thirty percent of business owners said it is now easier to find new customers, mostly because it's easier to market their businesses and customers are more responsive to marketing efforts. However, 35 percent of respondents said their ability to find customers has been hurt by competition and customers' indifference to businesses' marketing efforts.
[Are You Ready to Start a Business? 20 Questions to Ask Yourself]
Despite those challenges, respondents said they expect revenues this year to outperform those from last year. An increased emphasis by customers on shopping small has become a saving grace for small business owners, the researchers found.
"Supporting local [businesses] is a growing consumer trend," said Gail Goodman, CEO of Constant Contact, which conducted the research of more than 900 respondents. "The national discussion about the importance of small business to our economic recovery has raised awareness, as have shop-local movements like Small Business Saturday. Local and mobile search is also making it easier for small businesses to reach consumers."
Not only are customers looking to support local businesses, but everyday people are also taking an idealistic view of starting their own business. Additional research by UPS found 48 percent of Americans said they dream about starting a small business, and 71 percent of small business owners said they would choose to open their business all over again.
Those people didn't say that on a whim, either. Fifty-one percent of small business owners said they have been thinking about starting a business for more than two years, while 31 percent said they've been thinking about it for five or more years.
The research of more than 1,700 consumers and small business owners also offers those aspiring small business owners a bit of advice: 36 percent of small business owners said they must have faith in themselves if they hope to be a success.
Follow David Mielach on Twitter @D_M89. Follow us @bndarticles, Facebook or Google+. Originally published on BusinessNewsDaily.