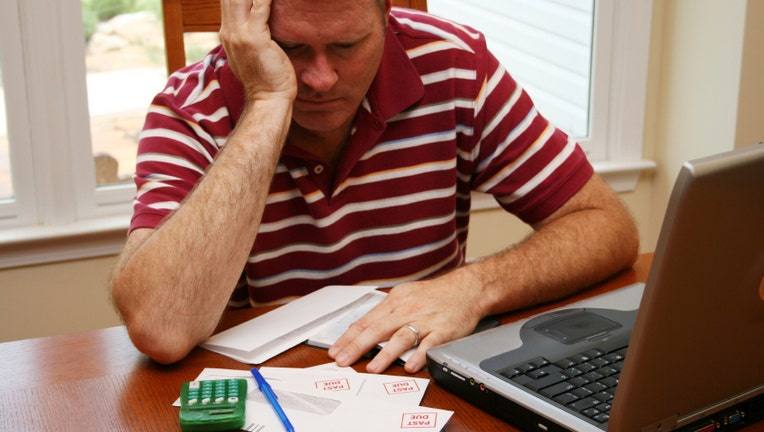 Not everyone dreads tax-filing season. In fact, according to the Pew Research Center, some Americans say they "love it."
Pew says this time last year, 34% of taxpayers they surveyed report they "liked or loved" doing their taxes. On the flip side, 26% reported hating the filing process. If the affinity for taxes seems surprising, those who responded positivity said it was largely because they were receiving a refund..
According to the IRS, this year's average refund is currently sitting at $2,792.
A new report from financial planning firm BMO Harris Financial Advisors finds that 42% of Americans who expect to receive a tax refund this year plan to use it to cover household bills or to reduce their overall debt load.
BMO's survey was conducted by Pollara online among 1,000 Americans ages 18 and up.
In addition to paying off debt, 35% say they plan to use some of their refunds to save or invest. Others (16%) say they will travel or purchase leisure items, and 13% say they will do home renovations with their check from Uncle Sam.
A smaller percentage of Americans (9%) say they will donate their refund to charity and 8% will put the money toward mortgage payments.