Who Goes to Jail for Fraudulent Credit Card Use?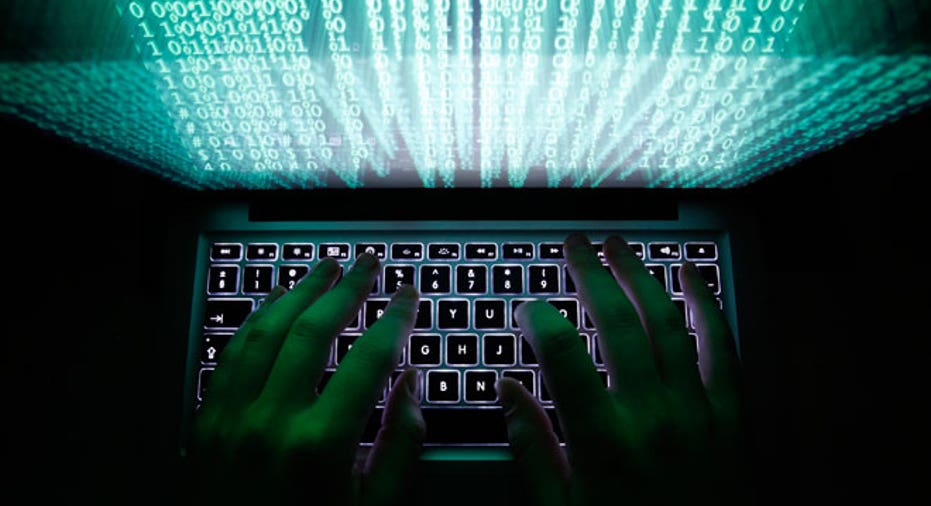 Dear Your Business Credit,
Someone copied the info on my credit card, walked into the store and told the merchant they lost their card but knew the numbers and the merchant manually typed in the info and I've now lost $2,000. I was in the hospital at the time. Who is going to jail? The person giving the info or the business that accepted it? 
- Sandra
Dear Sandra,
Sorry to hear that you have to tackle this nightmare after a hospital stay. What a hassle!
Fortunately, the problem should be relatively easy to rectify, as long as long as the theft was very recent.
You need to dispute the charge directly with the credit card company right away, says Robert Brennan, an attorney in La Crescenta, Calif., whose specialties include identity theft cases. "If you wait too long, the credit card company will not accept the dispute. Each card company has its own period for disputing, but it's usually pretty short."
Brennan recommends some other steps to protect yourself. "The person who stole the identity should be prosecuted and your reader needs to file a police report," says Brennan. "The merchant will not go to jail but may be on the hook for a refund."
Since it doesn't sound like you know who committed the theft, make sure you stop the crook from striking again. After you dispute the charges, "quickly cancel the card," advises Leslie Tayne, an attorney based in Melville, N.Y., who advises businesses and individuals on credit and debt.
Cases like yours are a reminder of how common identity theft has become. The U.S. Department of Justice estimated that about 7% of people ages 16 or older were victims of identity theft in 2012, the most recent year for which statistics were available. Among these incidents, 85% involved someone's bank account or credit card number.
It is easy to feel helpless to stop identity theft, since some criminals use high-tech methods to get their hands on consumers' credit card numbers. None of us can prevent every scenario but there are a few things we can all do to protect ourselves.
Make sure no one is "shoulder surfing"-that is, looking over your shoulder-when you are paying with a credit card in the store. The Department of Justice's website says that this is a still a common way to steal credit card numbers. My advice: Don't use your credit or debit card in stores where it is easy for people to crowd you at the checkout or the PIN pad offers others an easy view of your transaction. if you are shopping with others, it is easy to get distracted and forget to keep an eye out for suspicious people.
Limit what you say on your mobile phone in public. Thieves often swipe people's credit card numbers by listening to cardholders' conversations with hotel or rental car companies, according to the Department of Justice. If you must make a transaction on the go, step into a quiet area where no one is around. Don't do it from a busy lobby or the back of a cab.
Get a home shredder. Make sure to use it on every check and credit card or bank statement before throwing them in the trash. Some thieves use dumpster diving to find them, the department notes, and it only takes one stray receipt to give a criminal access to your account number.
Of course, identity thieves constantly come up with new methods to do their dirty work, so none of us can prevent every scenario. Act immediately if you have lost a credit or debit card -- or notice any unexplained charges on your credit card statement. That way, you'll be able to prevent the problem from escalating.
See related: Hackers up the ante for small-business data security, Protecting your business from credit card fraud