Who Does the Trump Family Donate to?
Republican candidate for president Donald Trump has famously donated to both parties over the years. But his children and extended family also stray all over the political spectrum when it comes to financially supporting candidates.
1. Donald Trump, Jr.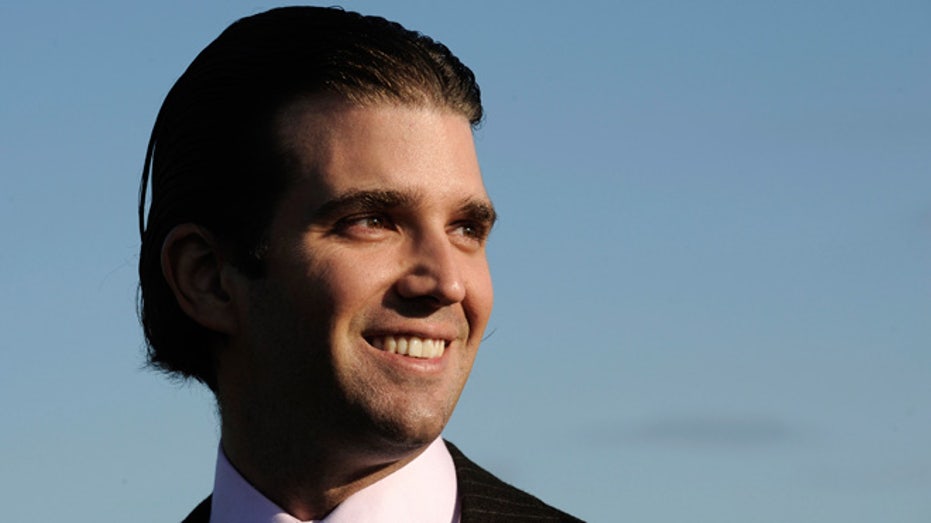 ---
As the firstborn child of Donald Trump and Ivana Trump, Donald Trump Jr. seems to be the least interested in politics as he has only donated twice since 2006 according to Federal Election Center records.
His donations have included a $1,000 contribution to Democratic New York Senator Chuck Schumer and a $5,000 contribution to the left leaning National Leadership PAC.
2. Ivanka Trump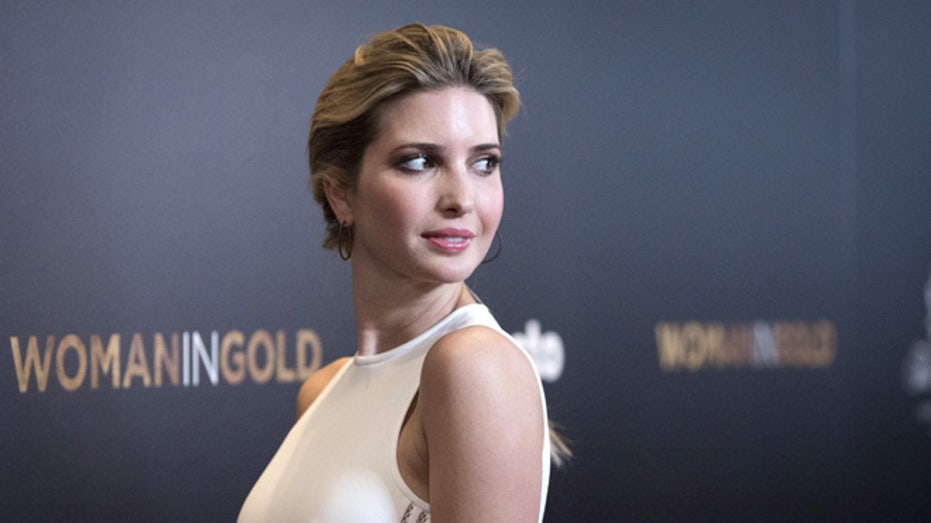 ---
Ivanka Trump has donated to political candidates and PACs a total of 37 times since 2006 according to Federal Election Center records. In total, she has given over $200,000 to candidates and PACs representing both parties.
Ivanka is decidedly more liberal than the rest of her famous family though. Of those 37 donations, 27 were given to Democrats or left leaning PACs. In interviews, the fashion designer and businesswoman has stated that she is fiscally conservative and socially liberal.
Trump and her husband Jared Kushner have hosted fundraisers in the past, including one for Democratic Senator Cory Booker from New Jersey.
3. Eric Trump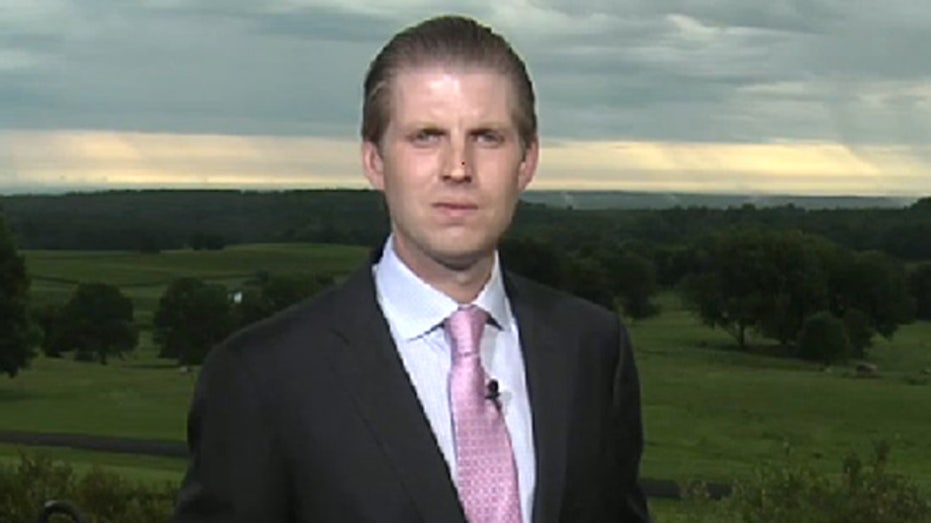 ---
Eric Trump, who appeared on the FOX Business Network in July saying that his father was 'fed up with the nonsense,' has made 12 donations since 2007 to candidates of both parties.
Contrary to his more liberal sister, Eric has donated 11 times to Republicans and given over $150,000 in campaign contributions.
4. Melania Knauss--Trump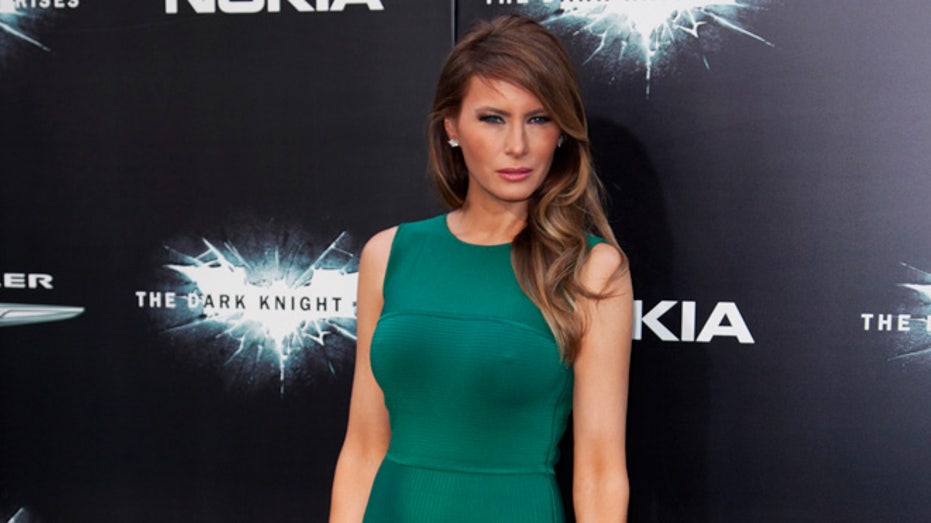 ---
Just one year after she married the Donald, former model Melania Knauss-Trump jumped into the donor scene in 2006 by donating to Hillary Clinton. Since 2006, Melania has solely donated to the right with over $60,000 in contributions.
5. Marla Maples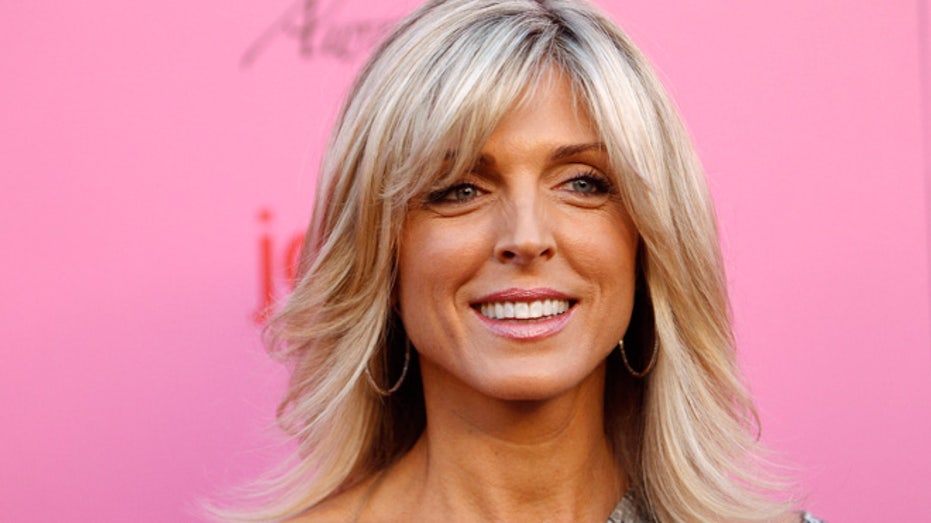 ---
We have a feeling that Marla Maples, the Donald's second wife, won't be donating to his campaign anytime soon. The actress' only campaign contributions, according to Federal Election Center records, have been to Democrat Hillary Clinton during her failed 2008 bid.