Who Controls the Section 529 Savings Account?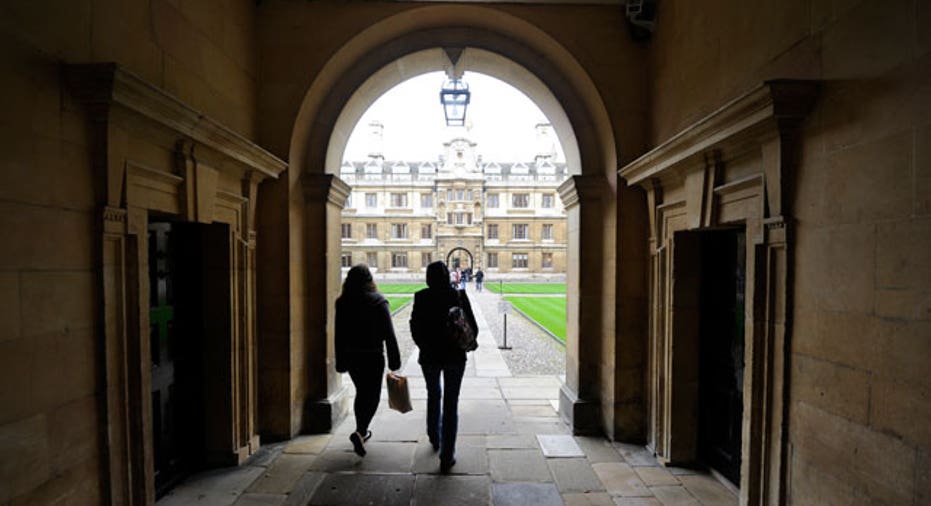 Dear Dr. Don, If Section 529 plan accounts remain permanently under the control of my father, why did I receive a phone call from Edward Jones that said I could take over ownership (or something to that effect) on my 22nd birthday? What do they mean by this, and how does this affect my father, myself and the account? -- Jonathan Junior
Dear Jonathan Junior, If your father is the Section 529 account owner, then he retains control of the account even though you are the named account beneficiary, regardless of your age.
If he has control over a 529 plan account financed with funds from either a Uniformed Gifts to Minors Act, or UGMA, account or Uniformed Transfers to Minors Act, or UTMA, account on your behalf, the adult custodian controls the account until the child reaches the termination age in his or her state. After that, the child controls the money. A state's age of termination for this type of account is typically age 18, 19 or 21.
The money is your money, but it is just controlled by a parent or guardian until you reach the age of termination. Some states permit UGMA/UTMA termination at a later date if the later date is specified in the titling of the account.
There's nothing magical about being an account beneficiary of a Section 529 plan account and being 22. Review the account documents and talk to the financial adviser and your father about the account.
Neither the financial adviser nor I can provide you with legal advice, but I can tell you once you figure out the ownership of the account, you should go back to working on planning your future and what role continuing education has in that future. I'd like to think you and your father can come to terms as to how this money can be used to further your education.
Bankrate's content, including the guidance of its advice-and-expert columns and this website, is intended only to assist you with financial decisions. The content is broad in scope and does not consider your personal financial situation. Bankrate recommends that you seek the advice of advisers who are fully aware of your individual circumstances before making any final decisions or implementing any financial strategy. Please remember that your use of this website is governed by Bankrate's Terms of Use.