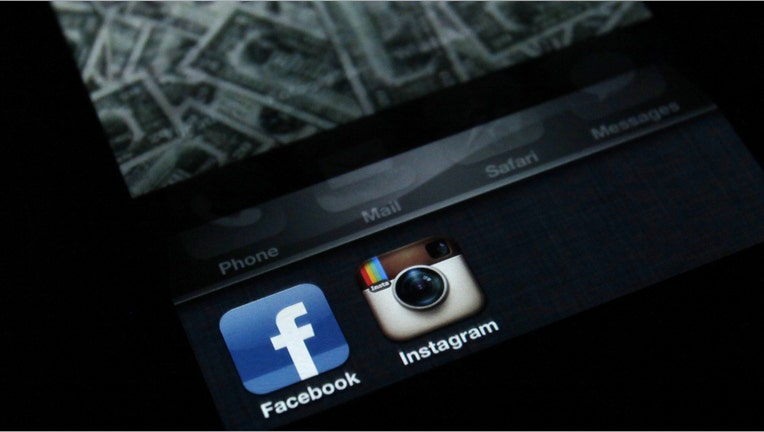 Top administration officials are set to grill Silicon Valley executives from Apple, Twitter, Facebook and Microsoft on Friday about how to stop recruitment of terrorists on their social media platforms.
According to an agenda obtained by Fox Business, FBI Director James Comey, Attorney General Loretta Lynch, National Intelligence Director James Clapper and NSA Director Mike Rogers will meet with top executives from Twitter, Apple, Facebook, LinkedIn, Dropbox, Microsoft and YouTube. Secretary of Homeland Security Jeh Johnson, Chief Technology Officer Megan Smith and chief of staff Denis McDonough will also attend.
Facebook confirmed it will send a representative, however Chairman, CEO and co-founder Mark Zuckerberg won't be there. Twitter said it will also send a team but co-founder and CEO Jack Dorsey will not attend.
The meeting will focus on two main areas, according to a source familiar with the meeting. The first topic will concentrate on how to make it harder for terrorists to leverage and use social media and encryption to recruit and campaign.
The White House will ask executives how to "disrupt paths to radicalization to violence, identify recruitment patterns, and provide metrics to help measure [their] efforts."
The second topic is how to create, publish and publicize alternative content to "undercut ISIL." The Islamic State has been unusually effective in cultivating followers and generating interest in committing violent acts, often with initial interactions online.
The meeting comes amid increasing pressure from lawmakers on tech companies to do more, including providing backdoors to encryption and private information on terrorist groups using their services.
In December, Senator Dianne Feinstein (D-CA) introduced a bill that would require Facebook, YouTube and Twitter to alert law enforcement when they detect terrorist activity.
On December 15, the House unanimously passed a bill by Rep. Ted Poe (R-TX) requesting the White House to produce its strategy on fighting terrorists online.
In a regular press briefing on December 7, White House press secretary Josh Earnest said, "What we want is these companies to continue to play an active role in working with the government... to deny them a safe haven in cyberspace."
The reactions from Silicon Valley leadership have varied.
In a December interview on CBS, Apple CEO Tim Cook staunchly defended the company's privacy policy and use of encryption on iPhones, amid terrorism concerns.
Cook said the company will continue to comply with search warrants ordered by a court.
Last week, Twitter, which has weathered intense criticism for allowing terrorists to proliferate on its platform, announced stricter rules against violent threats and abusive behavior by terrorist groups.