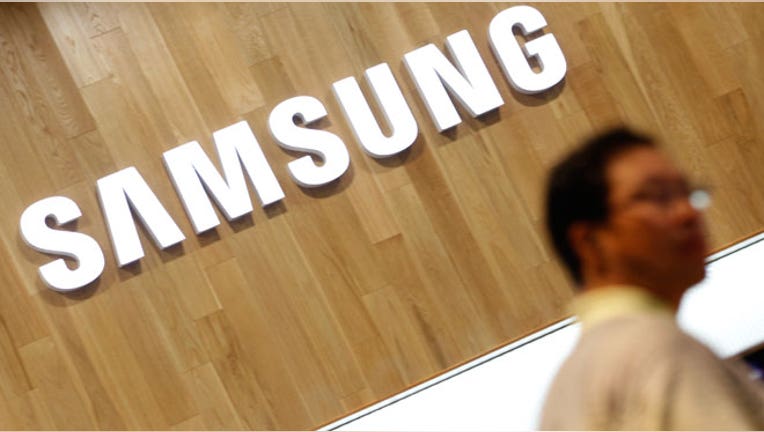 The white Samsung Galaxy Nexus is expected to hit stores in the UK in the next two weeks and the U.S launch will follow in early February, according to Expansys.com.
The Galaxy Nexus was heralded one of the most popular smartphones of 2011, being the first phone to exhibit the Android 4.0 Ice Cream Sandwich, and now Samsung enthusiasts are gearing up for the launch of the phone's 32GB white version.
The phone's 16GB white version already exists in some retail stores in the U.K, according to Unwired View, but the 32GB will be launched in coming weeks.
A second retailer, Mobile Fun, also confirmed that the white version of the phone would be released soon priced at £614.95 in the U.K. The U.S. price is yet to be revealed.
The white phone will come out with the same features as the black: An AMOLED 4.65 inch screen with a 720p resolution. It will be 8.94mm thin weighing only 135g.
Other features:
5-megapixel camera: LED flash
Front-facing camera: 1.3MP unit
Video: 1080p
Connectivity: Bluetooth 3.0, WLAN, 3G.
Wi-Fi-802.11n
HSDPA speed: 21 Mbps