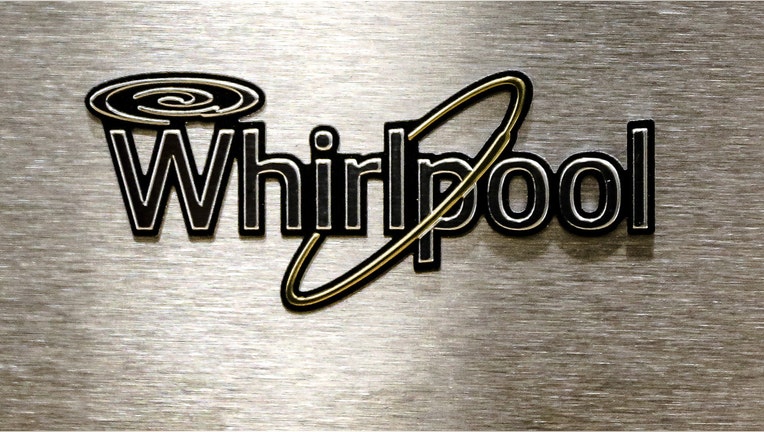 Whirlpool NYSE:WHR) posted a higher quarterly net profit on Friday as benefits from costs and capacity reductions, acquisitions, and favorable price-mix offset declining demand in Latin America and unfavorable currency exchange rates, the company said.
The world's largest maker of home appliances reported third-quarter net income at $235 million, up from $230 million a year ago.
Its ongoing business earnings per diluted share rose to $3.45 from $3.04 and topped the $3.29 expected by analysts.
Whirlpool revised its outlook for full-year 2015 GAAP net earnings per diluted share to a range of $9.75 to $10.25 from a range of $9.50 to $10.50 and its full-year ongoing business earning per diluted share to $12 to $12.50 from $12 to $13.
(Reporting by Meredith Davis; editing by Jason Neely)