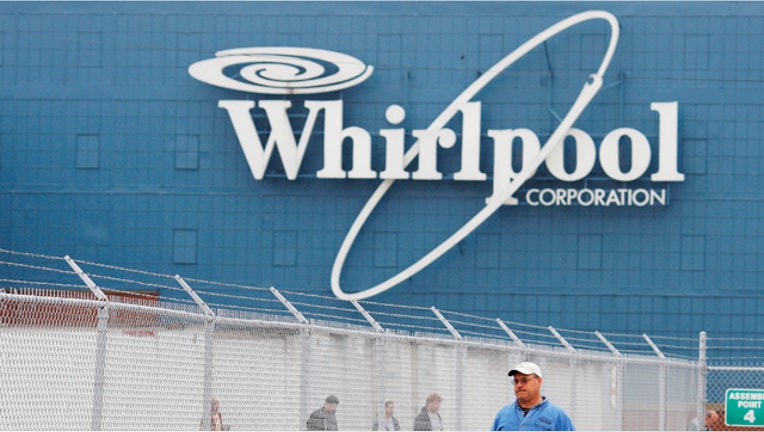 Whirlpool Corp said on Friday that its quarterly operating profit rose as strong sales increases in much of the world, including Europe and North America, offset currency and other headwinds in Latin America and Asia.
The world's largest maker of home appliances reported a first-quarter net profit of $160 million, or $2.02 per share, down from $252 million, or $3.12 a share, a year earlier.
But excluding a tax credit last year and restructuring costs this year, Whirlpool said it had earned $2.20 a share, up from $1.97.
The company, which sells its washers and dryers, stoves, and refrigerators under brand names including Whirlpool, Maytag, KitchenAid and Jenn-Air, said sales rose 4.7 percent to $4.4 billion.
The company said sales rose 4 percent in North America and by a similar rate in Europe.
Sales increased in Latin America and Asia, too, but higher material costs and currency swings hurt profitability in those regions, Whirlpool said.
The Benton Harbor, Michigan-based company said it expected full-year industry unit shipments to be up 5 percent to 7 percent in North America, flat to up 2 percent in Europe, flat in South America and flat to up 3 percent in Asia.
Whirlpool kept its full-year earnings forecast unchanged, saying it expects to report net income of $11.05 to $11.55 a share and a profit of $12.00 to $12.50 from ongoing businesses.