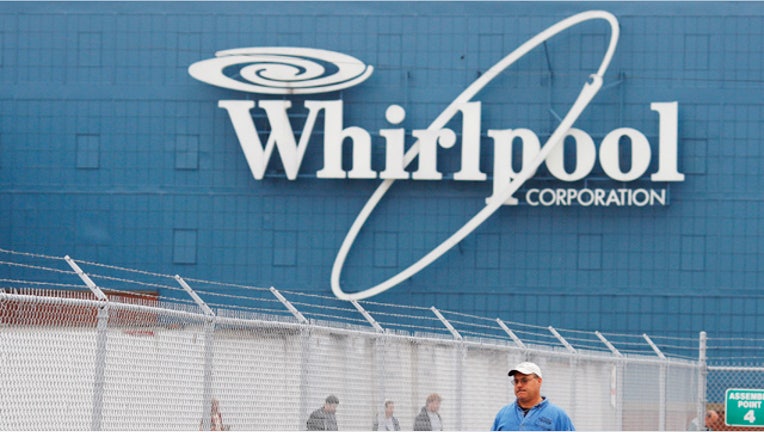 Whirlpool (NYSE:WHR) revealed on Thursday a 46% decline in first-quarter profit that was short of Wall Street expectations, as demand for appliances slumped and higher raw material costs dug into operating margins.
However, the company's North America business saw earnings triple during the quarter, expanding margins in its largest geographic region. While sales there dipped 1% to $2.2 billion on a 7% slide in shipments, earnings were boosted to $151 million on higher prices, an improved product mix and tighter costs.
The world's largest maker of appliances reported profit of $92 million, or $1.17 a share, compared with a year-earlier $169 million, or $2.17.
Excluding one-time restructuring and tax charges, the company earned $1.41, ahead of average analyst estimates of $1.12 in a Thompson Reuters poll.
Revenue for the three months ended March 31 was down 1.2% to $4.35 billion, missing the Street's view of $4.38 billion.
Shares of Whirlpool were down about 4.5% Thursday morning to $65.80.
The Benton Harbor, Mich.-based company continues to expect full-year earnings between $6.50 and $7 a share, excluding items, which is above the Street's forecast of $6.20.