Here is a look at the top 10 cities and municipalities with outsized pension liabilities out of 50 plans analyzed by Moody's.
1. Chicago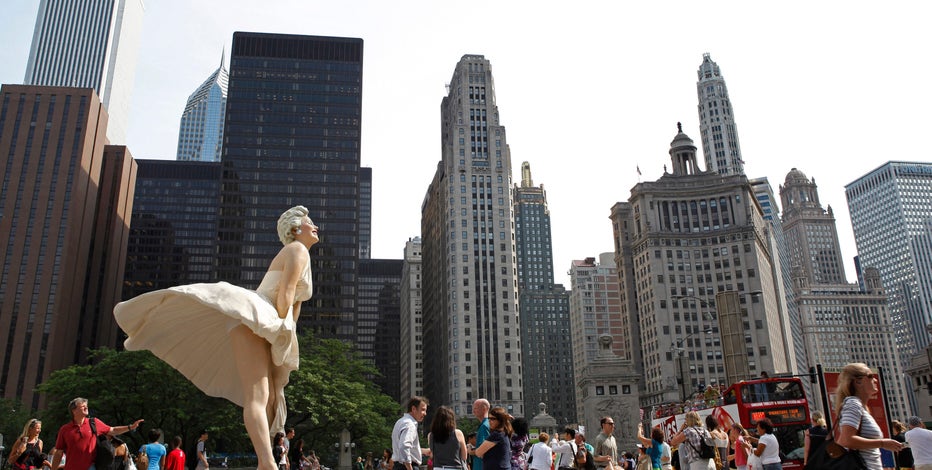 ---
Based on 2011 data, the windy city had pension liabilities that were 678% greater than its operating revenues, making it top of the list. Moody's downgraded the city's credit rating in July due to its pension woes.
2. Cook County, Ill.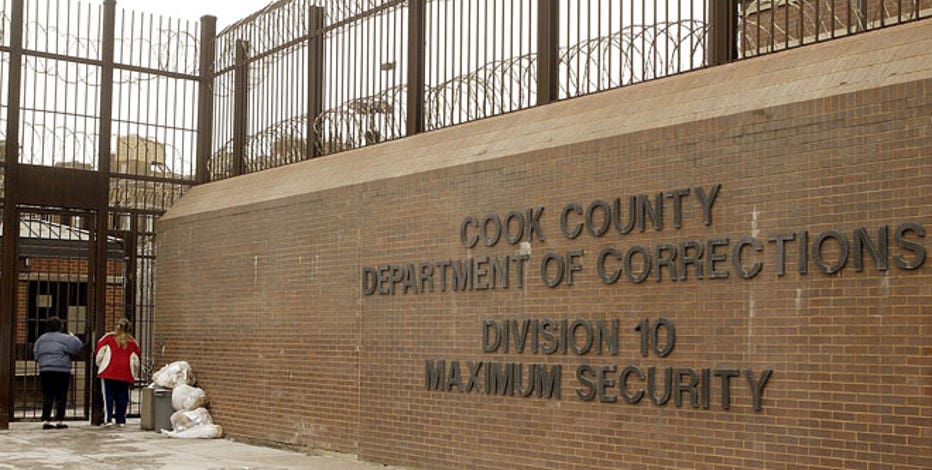 ---
Moody's cut this county's credit rating to A1 in August because of unfunded pension liabilities are 382% more than its net revenues. It is also the second-largest county in the country.
3. Denver County School District, Colo.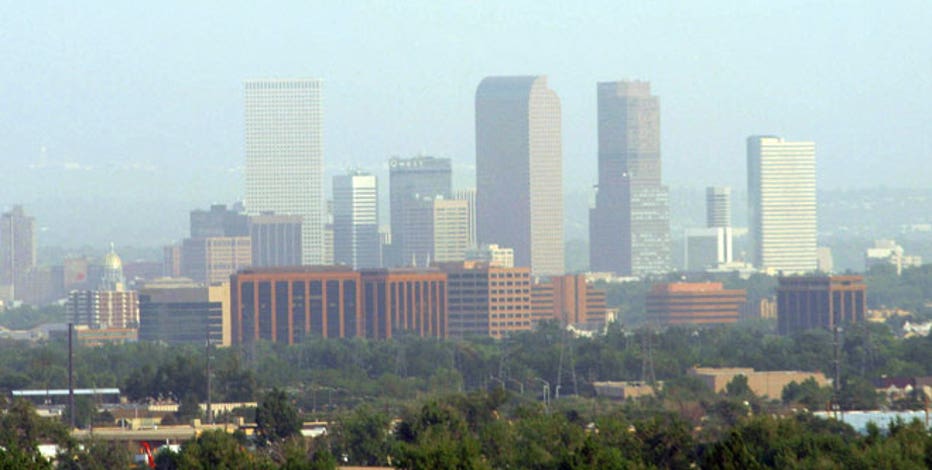 ---
This school district has 342% unfunded pension liabilities.
4. Jacksonville, Fla.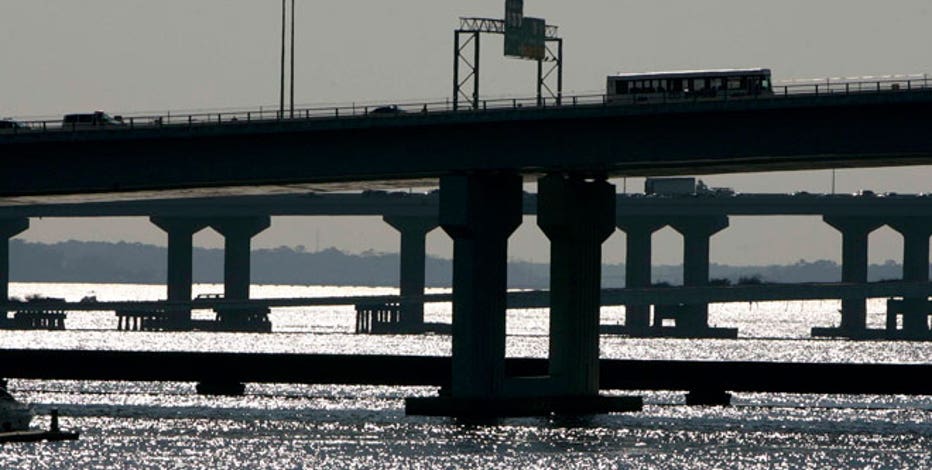 ---
The city had unfunded liabilities of 327% in 2011. That year, the state provided 6-to-81% of the total pension contributions for the top ten local governments on this list, which received support for pensions.
5. Los Angeles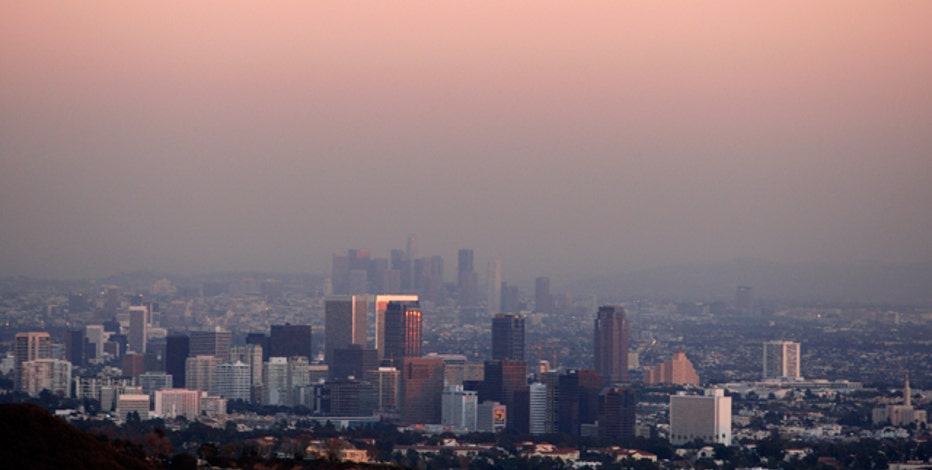 ---
The city had 324% unfunded pension liabilities compared to its net annual revenues. Moody's calculates adjusted net pension liabilities (ANPL) as the difference between the actuarial value of the pension plans' assets and its adjusted liabilities.
6. Metro Water Reclamation District of Chicago, Ill.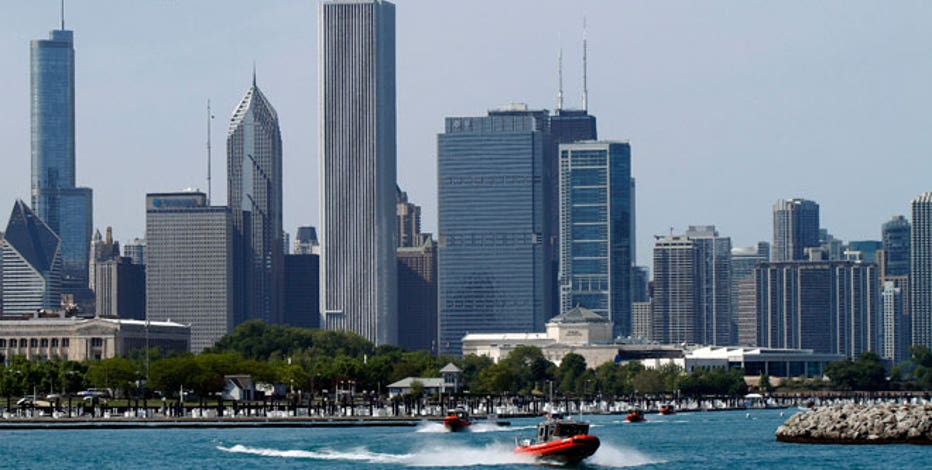 ---
This is the third municipality to make the top 10 list from Moody's, which reports Chicago has the largest overlapping pension liabilities. This district has unfunded liabilities of 322%, compared to its net revenues.
7. Houston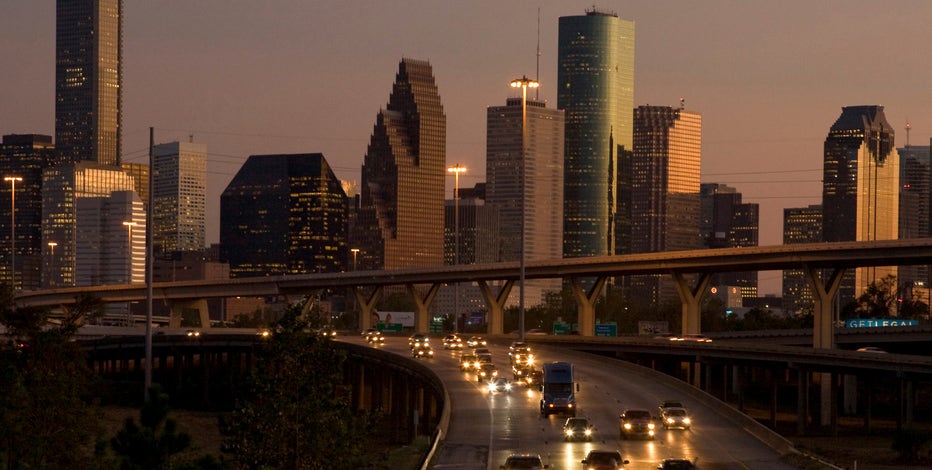 ---
Houston had unfunded pension liabilities of 312% in 2011. Moody's analyzed data from 2011 financial reports of the local governments and its pension plans.
8. Dallas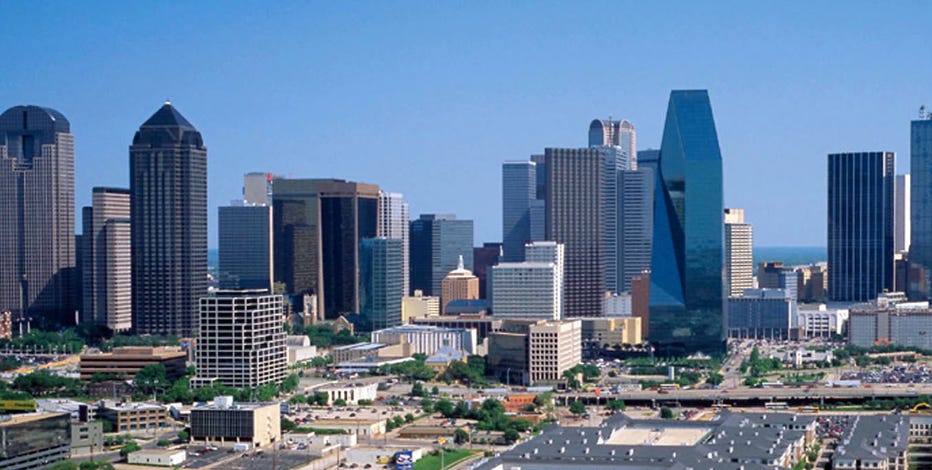 ---
Moody's reports that 30 of the top 50 local governments have ANPL compared to revenue greater than 100%.
9. Clark County School District, Nevada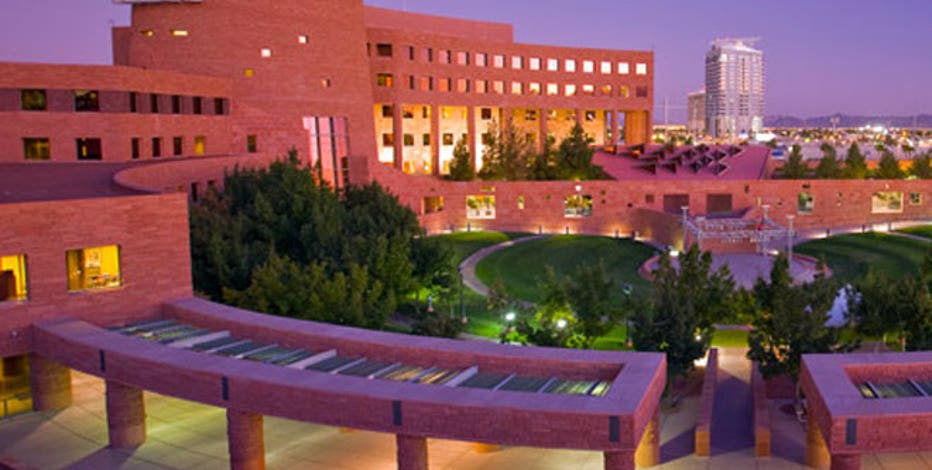 ---
Clark County School District's unfunded liabilities were 259.1% compared to its net annual revenues. To measure a local government's pension burden, Moody's compares its ANPL to revenues, taxable full value, outstanding debt and other metrics that measure its capacity to pay its pension liabilities.
10. Phoenix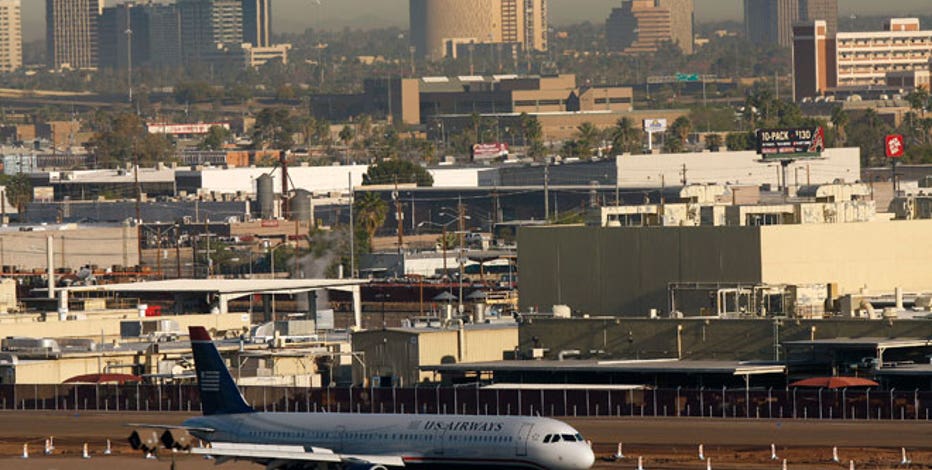 ---
The city rounds out the top 10 list, with 240% unfunded pension liabilities.