Where to Find Online Nutrition Help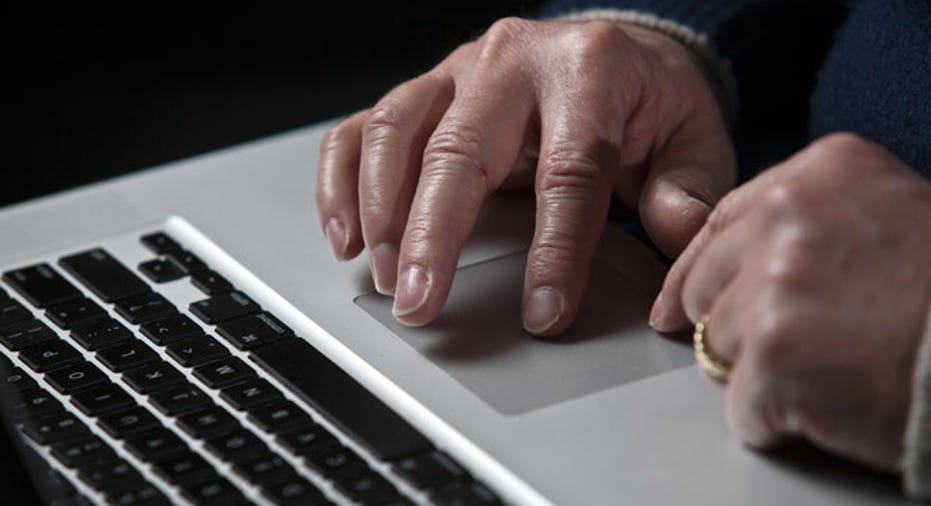 Eating right is the key to maintaining a healthy weight, but creating balanced meals and sticking to them is easier said than done.
Obesity can lead to a host of health issues, and many insurers don't provide coverage to get help and advice from a registered dietician. Aiming to bridge the gap between the costs of a dietician and the lack of insurance coverage, online services are popping up to provide people with access to dieticians at discounted prices.
Brought to you by CalorieCount.com, Calorie Camp is a pay service that offers dietician-made personal meal plans. Once you sign up, Calorie Count will match you with a registered dietitian who will provide daily feedback, motivation and advice.
For $9.99 a month, users get an initial analysis of their diet history and recommendations for changes, weekly evaluations of their eating habits, as well as daily feedback via email.
For $19.99 a month, subscribers get an initial health assessment and a weekly check-in with a dietitian to evaluate behaviors and get recommendations. For $29.99 a month users get the above services plus direct access to a nutritionist whenever they want. All communications is online.
If you are looking for a diet plan but don't need someone to create the entire menu, check out www.askthedietitian.com. The site provides eating plan guides with lists of food you can choose from to make your own menus. To get started, use the websites Healthy Body Calculator to determine your calorie intake based on your measurements and activities, or you can enter your own calorie target. Cost: free.
At www.youronlinedietian.com, users can interact with a registered dietitian via email, video conferencing and the phone. Clients can set same-time appointments to meet with a dietitian online, receive weekly emails containing week-long meal plans and shopping lists and get emotional support either via phone or video conferencing.
All diet plans are designed for each individual and can be changed to meet eating needs and desires. The service doesn't come cheap: An initial online consult with a meal plan costs $75, while meal planning with a grocery lists will cost you $35 a week.
For $475 you can get a detailed initial nutrition assessment, four weeks of meal planning and four 30 minute phone or Skype follow ups.
Another option for people who want access to a registered dietitian, http://myonline-dietitian.com/ offers different packages designed to help people lose weight and keep it off. For those that are serious about weight loss and are willing to spend the money, there's the gold package that costs $397 that includes  a 60-minute initial consultation and three 30-minute follow up meetings, an in-depth analysis of your current medical conditions and state of health, the establishment of health goals and a lifestyle plan.
You can also download all recordings of all online consultation sessions so note taking isn't necessary. Other packages range from $57 to $197.