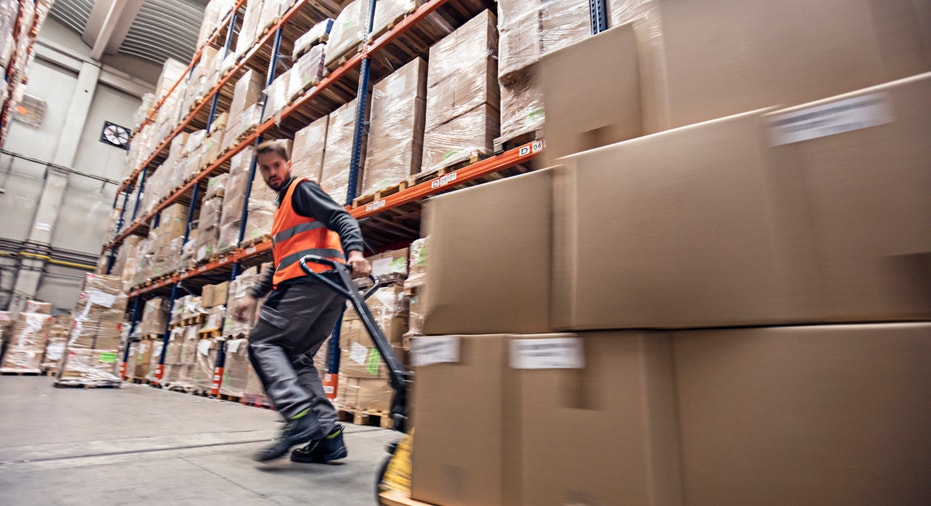 Every month the jobs report takes a snapshot of our economy; whether it's pretty or not.
With the volatile data we've seen over the past few months, all eyes are on August's critical report. It's a tell-tale sign of where our economy is really headed.
To preview tomorrow's National Employment Report, FOXBusiness.com spoke with Ian Siegel, CEO of ZipRecruiter, about the biggest trends he's seeing on the site.  ZipRecruiter is the fastest growing online jobs board for employers and job hunters.
"The biggest trend we see is employers shifting recruiting efforts toward middle-skilled labor in an effort to expand their candidate pools" said Siegel.
Mid-skill level jobs (those ranging between $30-$60k a year) typically require vocational training, on-the-job experience or an associated degree. These positions are on the rise, up 4% YTD. Overall, mid-skill positions account for 32% of all job postings on ZipRecruiter.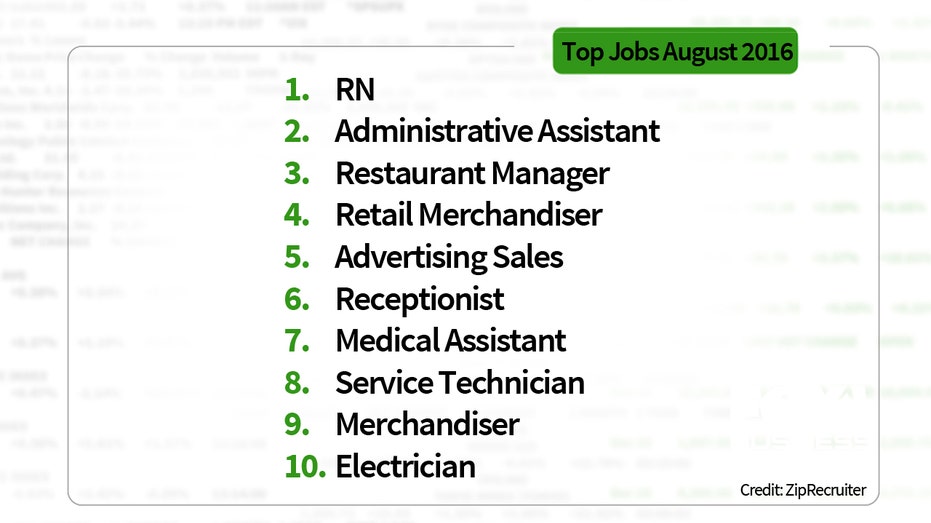 "More than a third of jobs posted to ZipRecruiter now offer benefits, and that percentage just climbed for the fourth month in a row. Salaries stayed flat with the exception of middle-skill positions which saw average offered salary increase by 3%," Siegel explains.
So which industries are in demand? According to ZipRecruiter, financial services are up .37%, construction/trade up .32% and education rose .27%.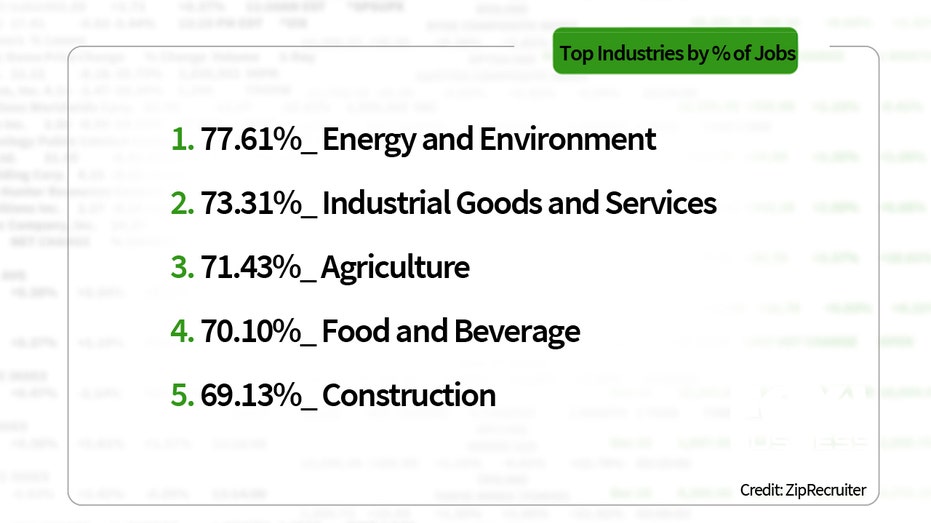 Be sure to check back tomorrow on FOXBusiness.com for full coverage of the critical jobs report.