Where is home improvement star Bob Vila now?
Bob Vila, American's original handyman, says even after retirement he enjoys success on YouTube. 
"I never expected [my shows] would have such a life on YouTube, but the numbers are amazing," says Vila, 71, who first came into to the spotlight in 1979 as the host of public television's "This Old House."
Despite retiring from TV in 2007, the "Home Again" star still attracts close to half a million views on some of his "how to" projects online.
"I haven't produced any new programming, but "Bob Vila's Home Again" is all on YouTube and then there is BobVila.com, where we are publishing current information, so I'm a web publisher too," he tells FOX Business.
Vila, known as the original home improvement star, created the path for several dozen shows on such networks as HGTV, which devote all of their air time to renovations.
"I should have bought stock!" Vila jokes, adding that when "This Old House" started in the late 1970s, creators saw it merely as an extension of "how-to instructional programming," but shows today are more about "infotainment."
"They really have kind of capitalized on the soap opera aspect of things," he says. "There have been so many different shows that I don't watch them, so I don't really know who's doing what to whom in this day and age, but it is such a popular subject because it's shelter."
Many people even say Vila was the one who created American's thirst for reality television altogether, which is something he doesn't want credit for.
"I think you can make an argument that it was reality TV, but the people were not hating each other, they were, you know, dealing with real issues," he says.
Vila, who is a Cuban-American and grew up splitting his time between the countries, says his TV career happened by accident after he built homes for the Peace Corps after college.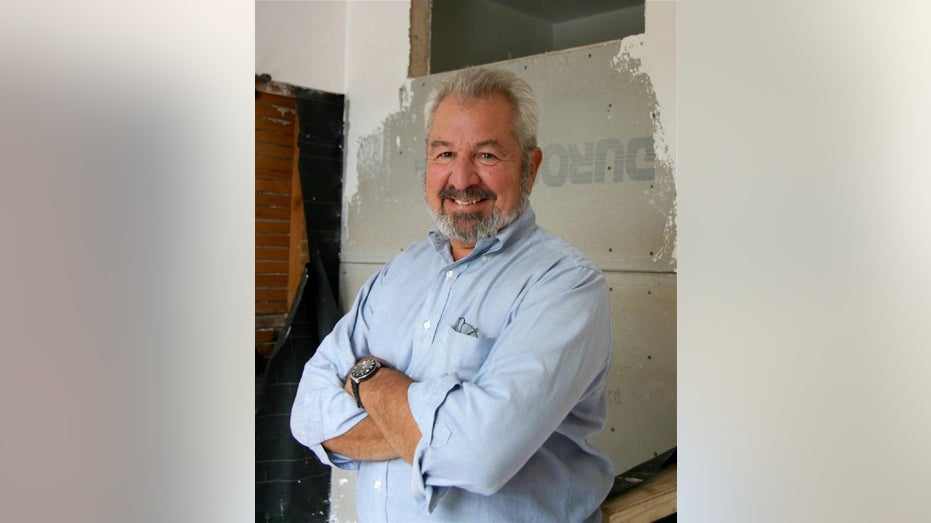 Now, after nearly 40 years as a public figure, he is gratified over the impact his shows have made on the lives of his viewers.
"I get stopped very often by a young man or young woman who will say you're the reason I'm a contractor, architect, interior designer or a plumber," he says. "As the host, I had the opportunity to inspire a lot of people to go into building professions, and that's very satisfying."
Additionally, the retired TV star and father of three still serves as the chairman of his town's architectural commission, which he says helps him stay on top of today's home trends.
Vila is also the national spokesman for the National Pest Management Association and helps give homeowners tips on controlling pests this spring.
"Termites do over five billion dollars-worth of damage to American housing stock each and every year," he says. "That's a lot of two-by-fours and a lot of trim wood, and what we are trying to point out to people is that you can prevent some of this damage by paying attention."
Here are Vila's top two tips on controlling pests.
Be aware
"If you do your own vacuuming, for example, and you see a pile of something that looks like granulated sugar or something like that, take a closer look because it's most likely going to be the termite poop that gets thrown out through the little hole in the wall someplace. By the same token, you might find insect parts such as fly wings, and all that generally points to having a problem in the hidden cavities inside the walls. So it's important to be aware of that."
Find how the pests got there
"It's also important to be aware of how they got there, and that means that the outside of the house needs to be in proper condition. And it isn't just a question of paint feeding, but take a closer look during spring cleanup and if you have cracks or holes in the sidewalk where a hose bib comes out, all those are paths for insects to penetrate into the house and do damage to plumbing or the caulking."