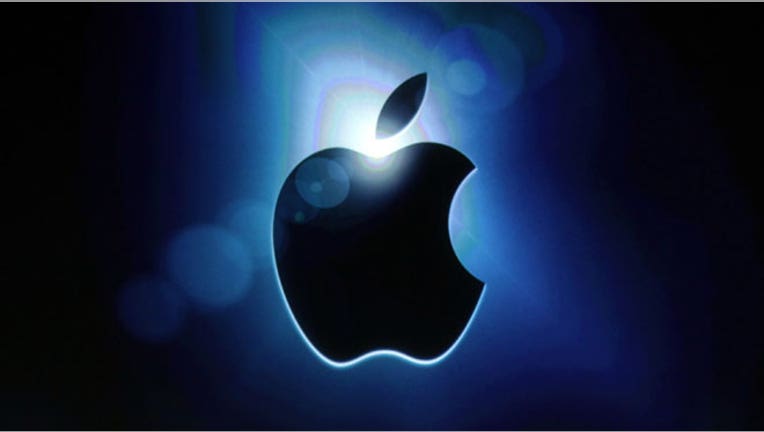 Bad news for Apple (NASDAQ:AAPL): The company needs to launch the "next big thing" in order to reverse investors' soured sentiment according to Barclays Capital analyst Ben Reitzes, and that next big thing could be Apple's HDTV.
Why is that bad news? Because according to a recent report from The Wall Street Journal, the company's TV set won't be launching any time soon — if it even launches at all.
See more tech stories on the FOX Business Technology homepage.
In a research note sent to clients on Tuesday evening, Reitzes ponders what might snap investors out of their "recent funk." Shares of Apple stock plummeted by as much as 25% in November from a high of $705.07, which was hit just before the iPhone 5 launched this past September. While some say "people overbelieved in Apple" and the end is nigh, Reitzes thinks Apple just needs to launch the "next big thing" to remind investors why it is the most successful consumer electronics company in the world.
Reitzes goes on to say that an Apple HDTV might be just what the doctor ordered and that a set-top box and service combination could do the trick as well. He sees Apple unveiling its big plans for the living room some time in 2013, and he says he believes Apple is "exploring a new service that integrates iOS, iCloud, iTunes and more content that would bring customers a new experience around a TV-like device."
The analyst continued, "We believe that the Apple version of TV may evolve into a product that is 'always on' with the ability to display a variety of messages (texts, Facebook postings, Tweets, email, etc.), weather, pictures, news and other key information as well as even act as a video conferencing device [...] any Apple solution seems like it will need to work along side traditional cable and media arrangements. However, we see opportunity in Apple being able to perhaps work out deals with providers to gain access to channel guides and other key information in order to provide a more elegant integration experience."
MORE FROM BGR: